Our district and school administrators are ready for a great 2019-2020. We are excited to have our teachers back tomorrow!!!

Congratulations to Dometreis Alderman. He received his high school diploma this morning as a summer graduate of Charlton County High School. He is pictured with Superintendent, Dr. John Lairsey and CCHS Principal, Mr. Danny McCoy.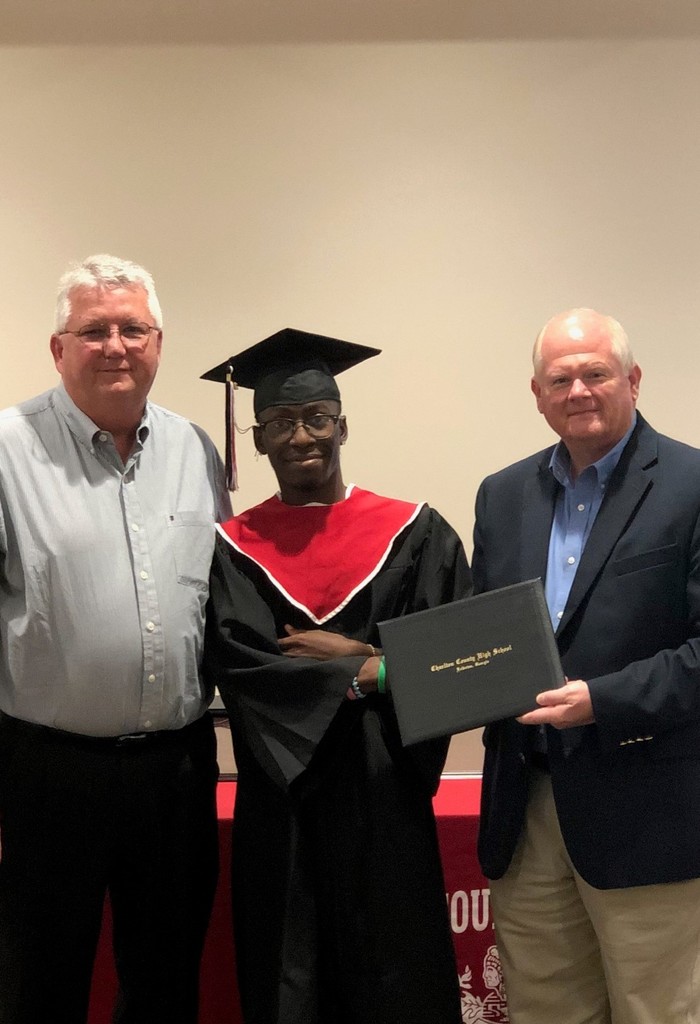 Patsy Allen, Financial Services Director, and the Charlton County School System were recognized by the Georgia Department of Audits for Excellence in Financial Reporting. Only 20% of all school systems are recognized for this accomplishment. This is Charlton's fourth year in a row for this recognition.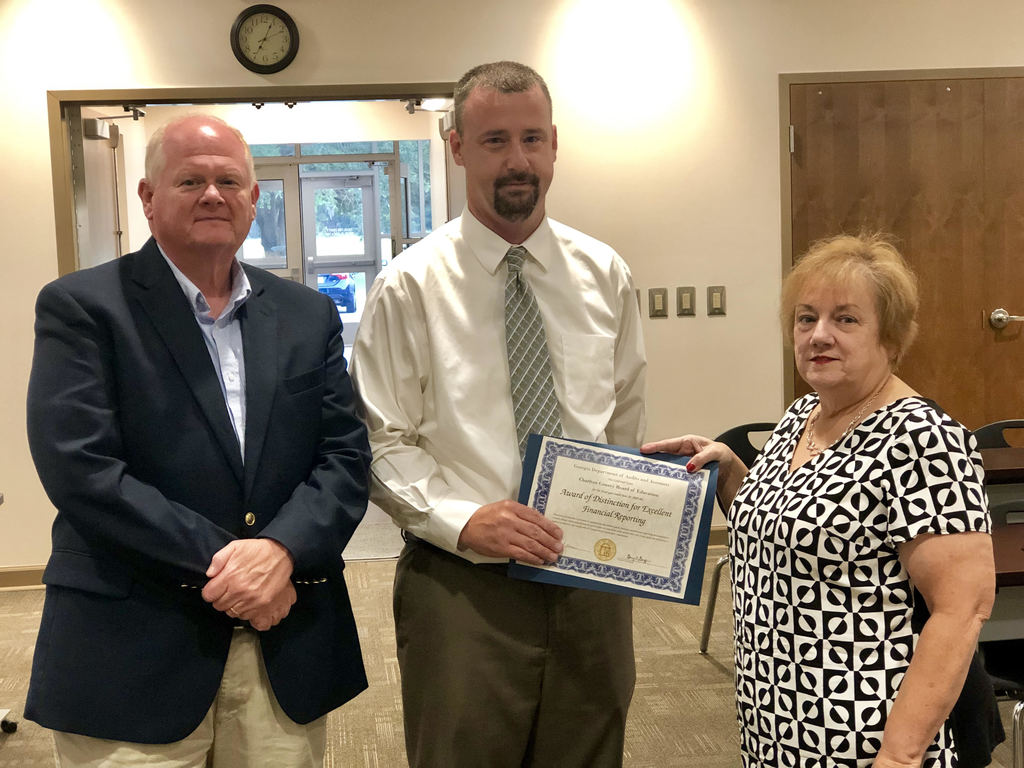 ESS is now hiring substitute positions for Charlton County Schools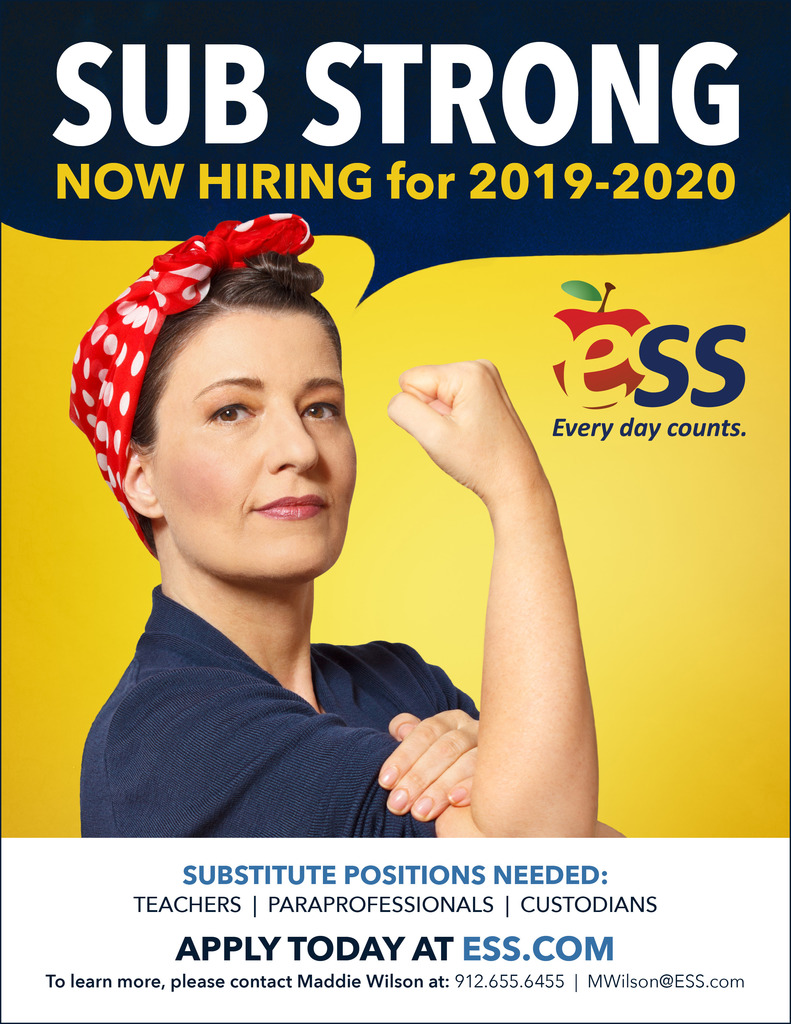 2019-2020 Student Insurance: Supplemental Student Accidental Insurance is now available.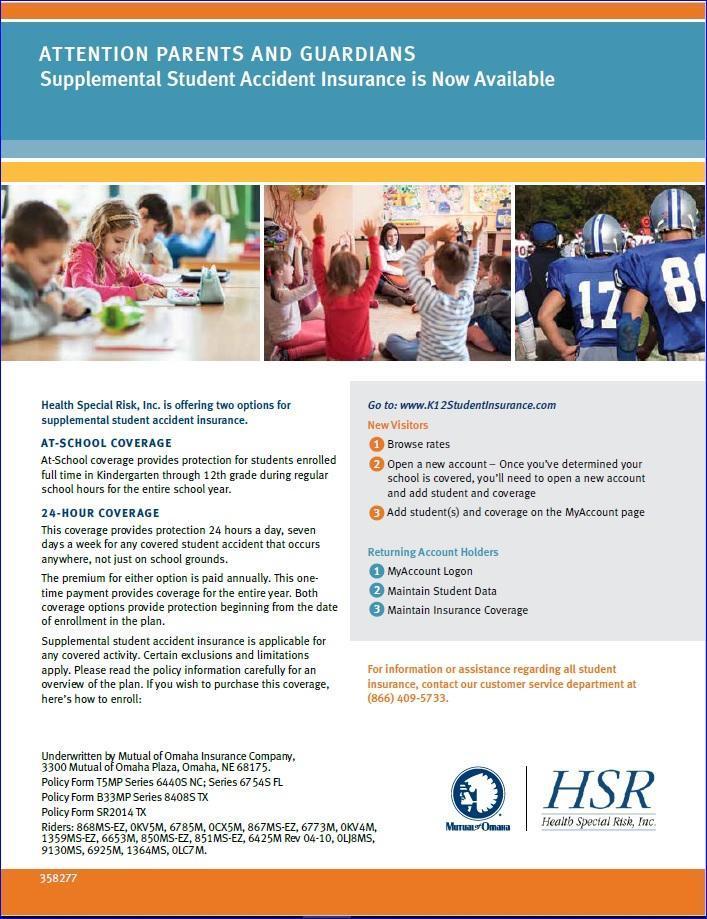 Charlton County Annual Stakeholders' Meeting will be held at the Charlton County Board of Education on July 17, 2019 at 10:00 a.m.


Congratulations to the Class of 2019. You did it!!!! 🎓 #CCHS2019