WELCOME TO
CHARLTON COUNTY
SCHOOL SYSTEM
HOME OF THE INDIANS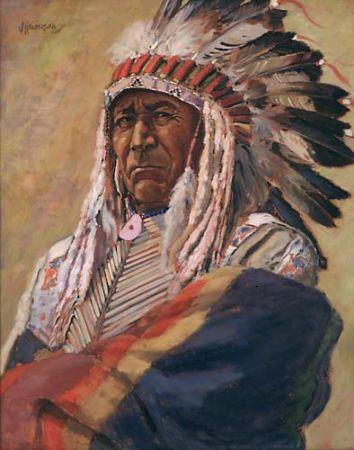 One Tribe, One Goal: Graduation!
Located on the edge of the internationally renowned natural treasure, the Okefenokee Swamp, the Charlton County School System is made up of faculty and staff who realize that the county's most important treasure is its children. It is our job to work with students, parents, and the community to ensure their success.
To that end, the district serves 1695 students in four schools – St. George Elementary, Folkston Elementary, Bethune Middle School and Charlton County High – as well as one alternative school program. The 222 full time employees work together to provide the best possible experiences that we can for our students. The system is accredited by the Georgia Accrediting Commission (GAC) and complies with the rules, regulations and standards set by the Georgia Department of Education. Charlton County High School is a Southern Association of Colleges and Schools (SACS) accredited school.
WE INVITE YOU TO VISIT OUR SCHOOLS AS WE PREPARE OUR FUTURE LEADERS FOR TOMORROW!
Dr. Brent Tilley
Superintendent of Schools
37 Touchdown Lane
Folkston, GA 31537
Phone: (912) 496-2596