MAINTENANCE/TRANSPORTATION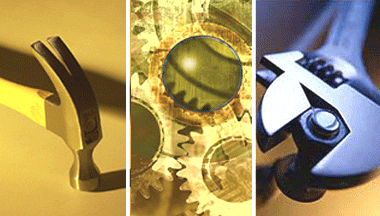 The Maintenance Department oversees matters related to maintenance at all district schools and facilities including preventative maintenance and small construction projects. The Transportation Department is responsible for managing all transportation provided for the school district.
Our goal is to provide a clean and safe environment inside and out for students and staff to come to everyday. We believe that when students and staff enter a clean school, arrive in a safe and comfortable vehicle, this helps to start their day off in a positive manner.
All transportation department requests for field trips, buses, etc. must be submitted by completing this form.