After viewing the 6:00 p.m. briefing from the National Weather Service and consulting with the local EMA, school administration has determined all Charlton County Schools will resume a normal schedule tomorrow, Thursday, September 5, 2019.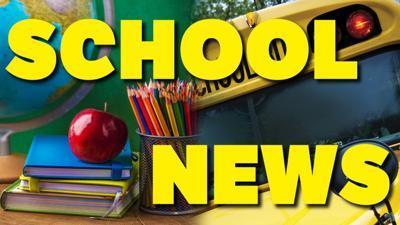 Catch up with the latest student stories, sports scores, and news updates. It's everything Charlton County, in your pocket. If you haven't already, download the app on Android:
http://bit.ly/2OIPXSu
or iPhone:
https://apple.co/2yH3C1D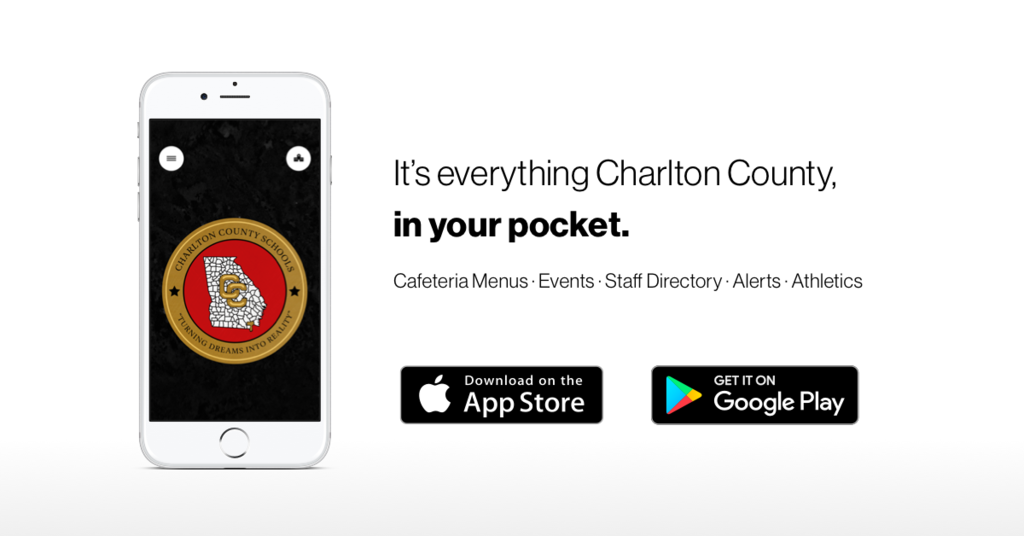 Due to the possibility of Tropical Storm Force Winds and the uncertainty of the track of Hurricane Dorian, the Charlton County School System will cancel school for Tuesday and Wednesday, September 3-4, 2019. Gov. Kemp has declared a State of Emergency for Charlton County.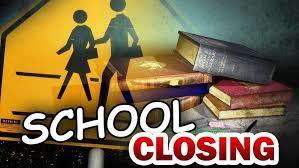 The full impact of Hurricane Dorian on our area is still unknown at this time. We will continue to stay abreast of all developments and partner with public safety officials to make the best decisions. At this time, school will resume as scheduled on Tuesday, September 3rd..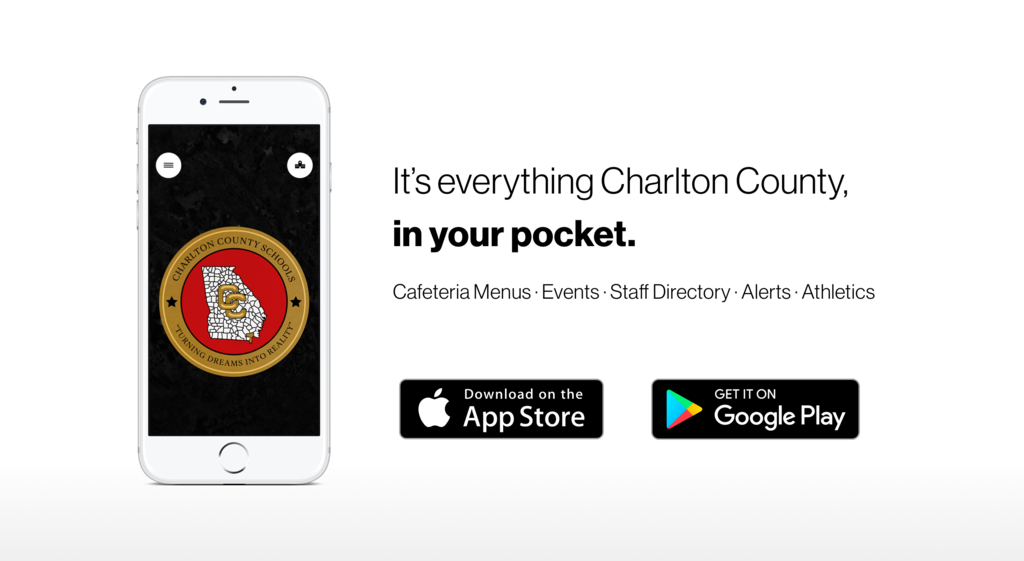 A great start to the 2019 season. INDIANS defeat Frederica Academy 20-7. Congratulations to new CCHS Head Coach, Russ Murray.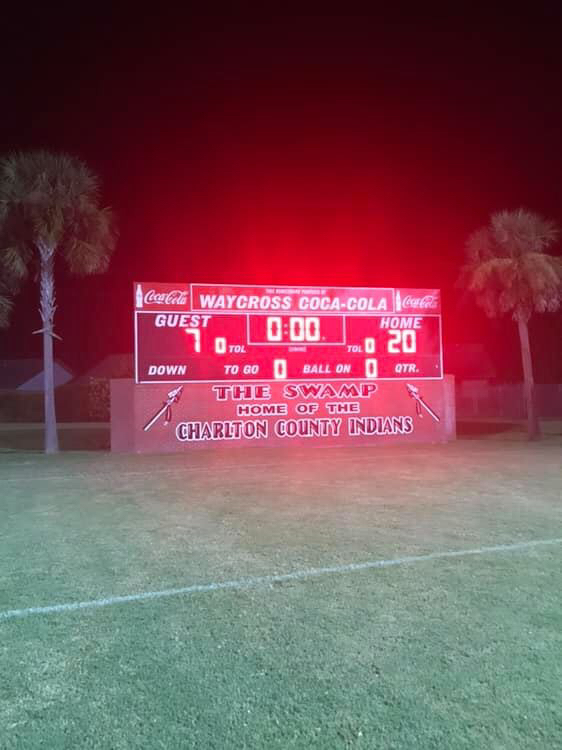 Emily Zeitmeir with the shutout. 2nd one this week. Emma Woolard had one vs Clinch Tuesday. Maidens win tonight 15 to 0 over Turner. Go Maidens!!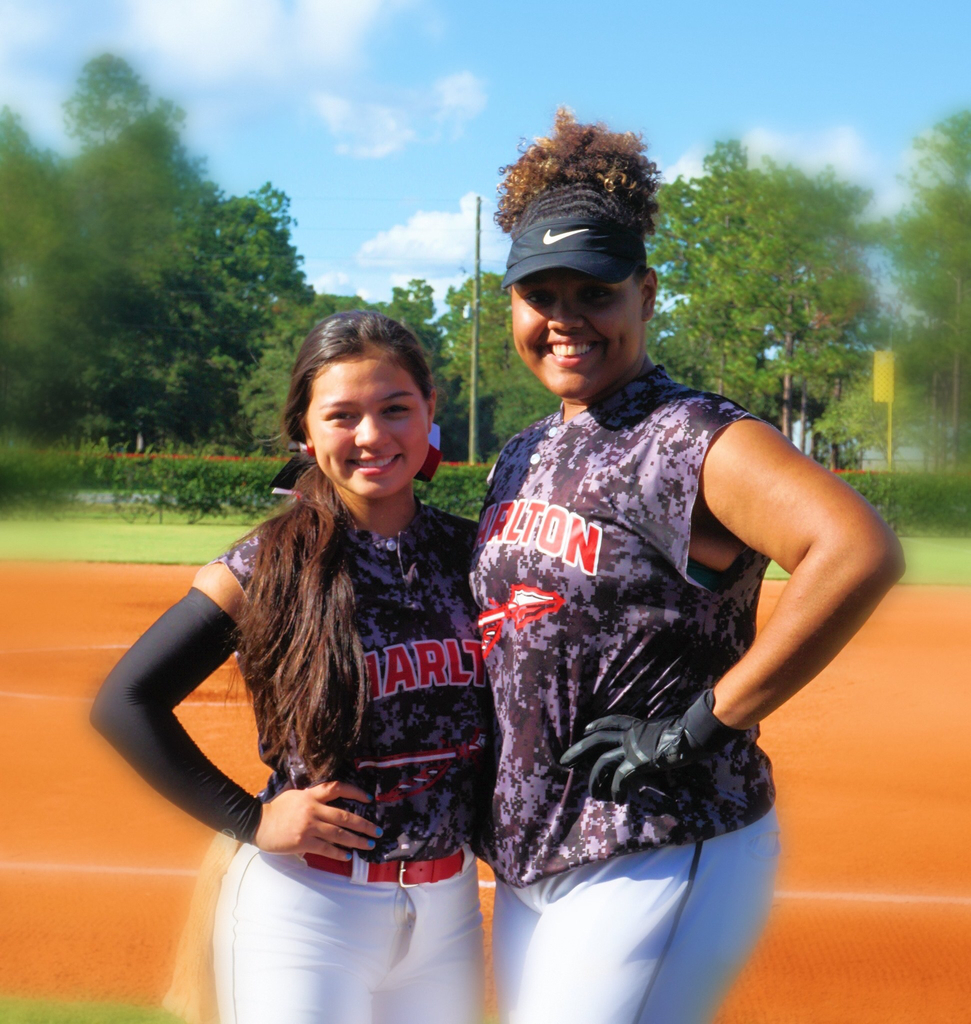 We're thrilled to announce Charlton County Schools' new app! Access sports scores, cafeteria menus, news updates, even emergency notifications. Download the app on Android:
http://bit.ly/2OIPXSu
or iPhone:
https://apple.co/2yH3C1D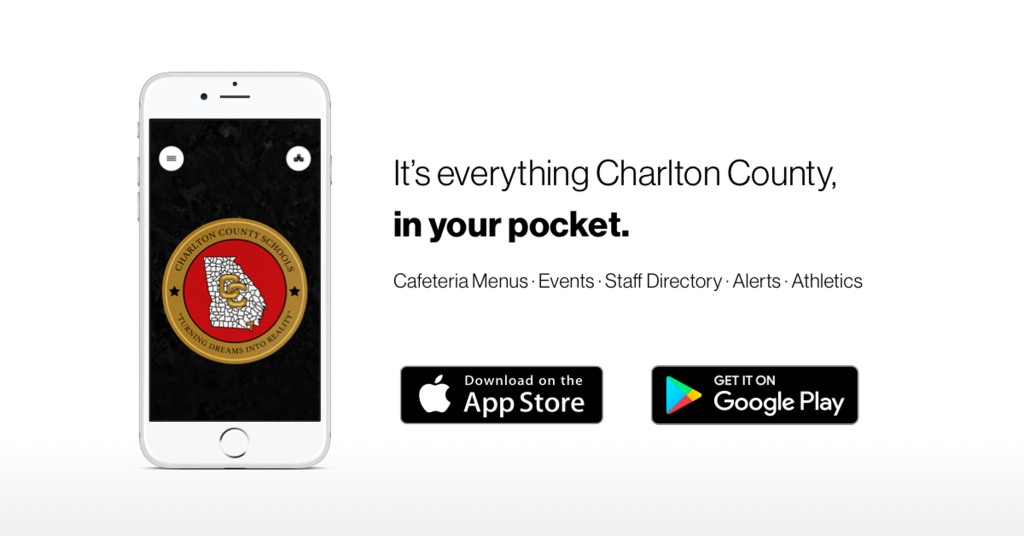 Charlton Indians and Bethune Braves football "SOAP" game tonight beginning at 5:30 p.m.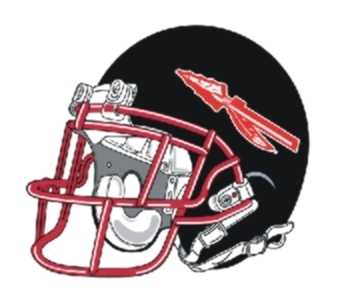 School begins Monday. Precious cargo will be on the streets. Be alert and keep our kids safe. Thanks to our pupil transportation employees for their service to our students.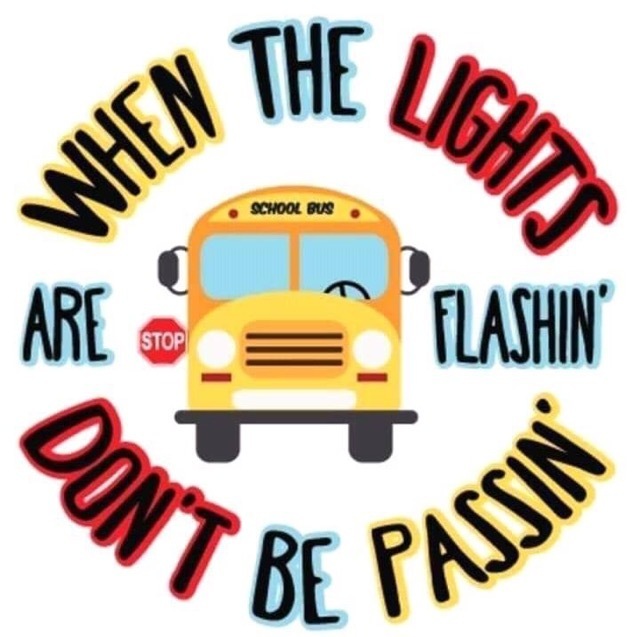 Parents of Indian Football players - there will be a meeting in the weight room at 6:30 p.m. tonight, August 1, 2019. This meeting is to make parents aware of the GHSA policy on Sudden Cardiac Awareness. Your attendance is encouraged.

Our district and school administrators are ready for a great 2019-2020. We are excited to have our teachers back tomorrow!!!

Congratulations to Dometreis Alderman. He received his high school diploma this morning as a summer graduate of Charlton County High School. He is pictured with Superintendent, Dr. John Lairsey and CCHS Principal, Mr. Danny McCoy.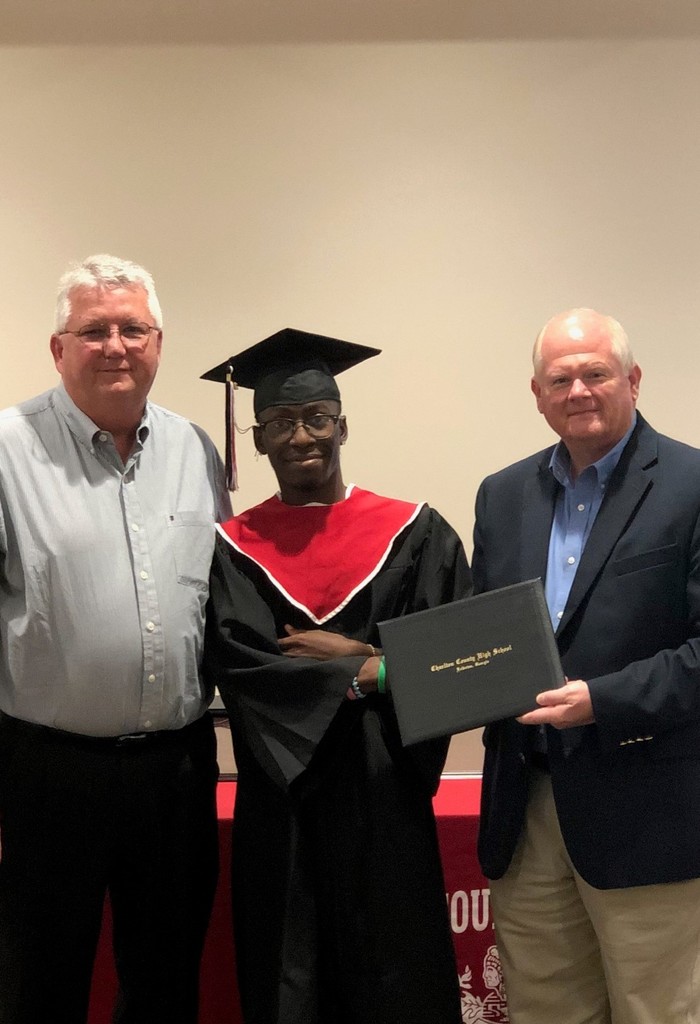 Patsy Allen, Financial Services Director, and the Charlton County School System were recognized by the Georgia Department of Audits for Excellence in Financial Reporting. Only 20% of all school systems are recognized for this accomplishment. This is Charlton's fourth year in a row for this recognition.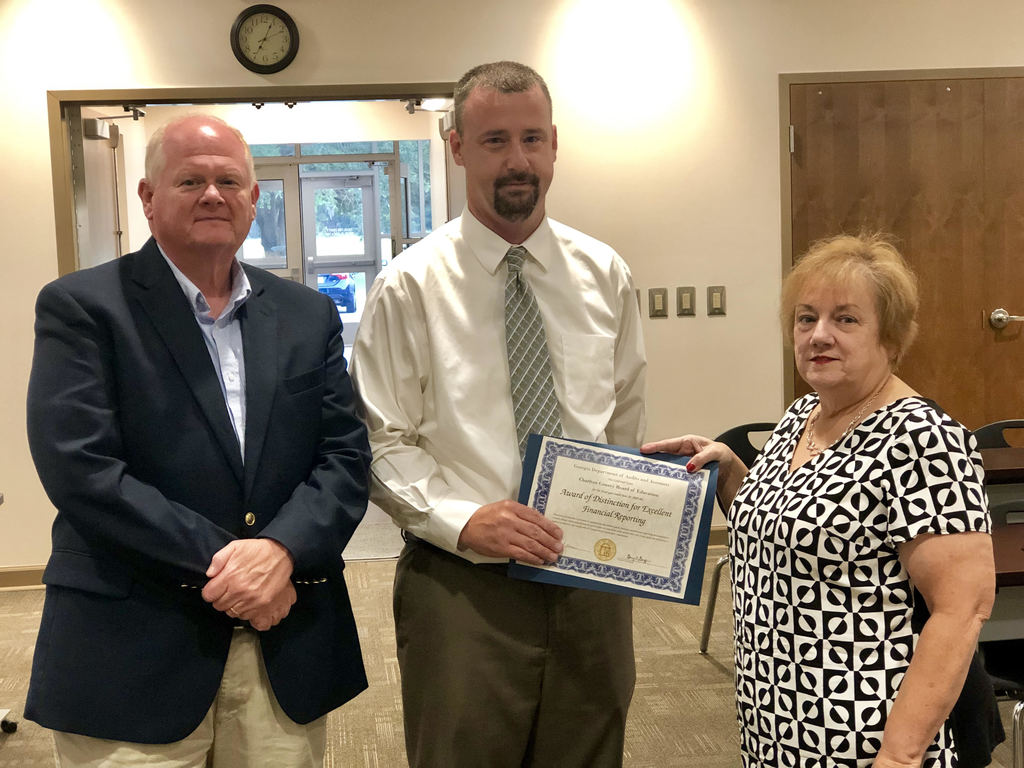 ESS is now hiring substitute positions for Charlton County Schools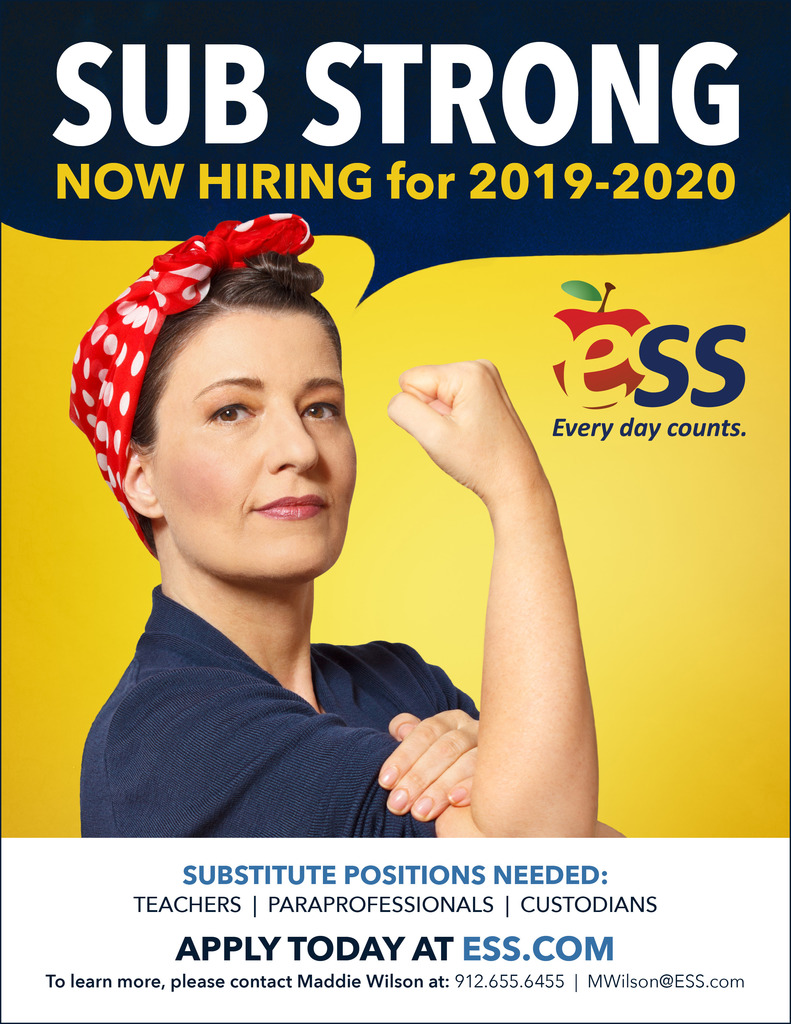 2019-2020 Student Insurance: Supplemental Student Accidental Insurance is now available.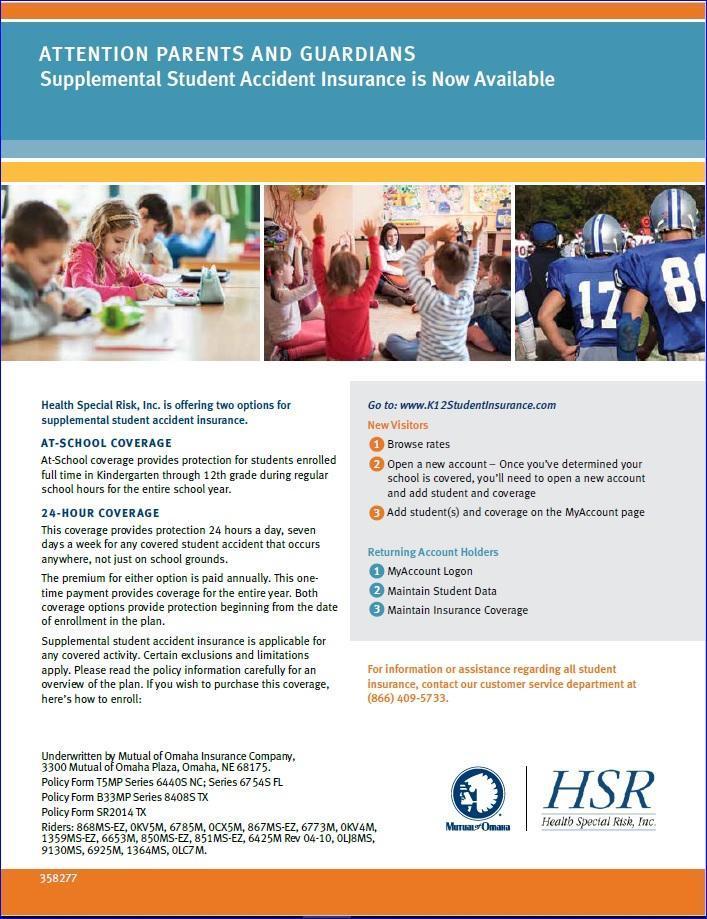 Charlton County Annual Stakeholders' Meeting will be held at the Charlton County Board of Education on July 17, 2019 at 10:00 a.m.