Congratulations to Mr. Hersey & the Charlton County Symphonic Band. They, once again, received straight superiors at Large Group Performance Evaluation yesterday!!!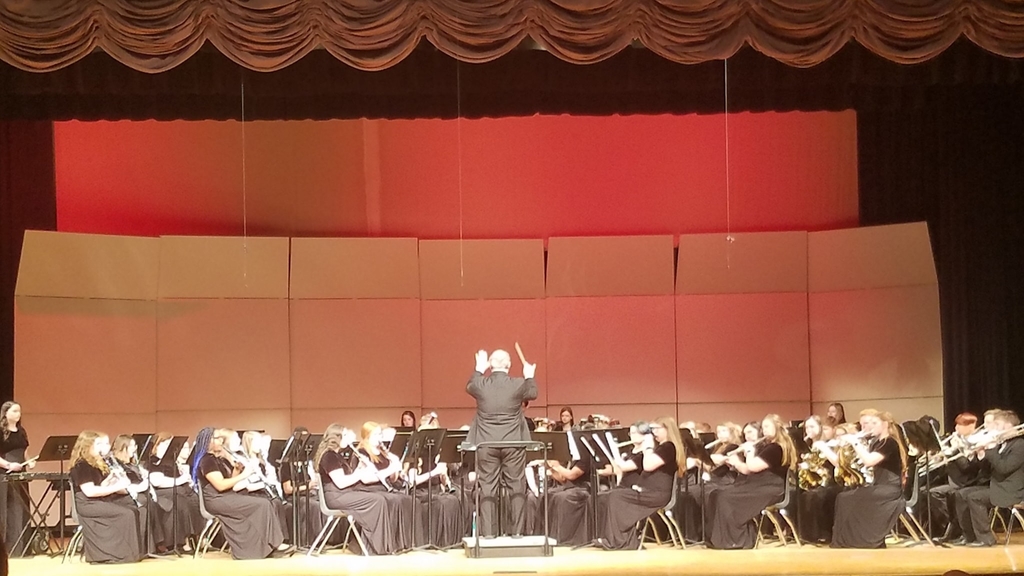 The Surplus Sale for the Charlton County School System, originally scheduled for March 14, 2020, has been postponed. We will reschedule soon.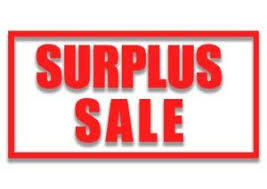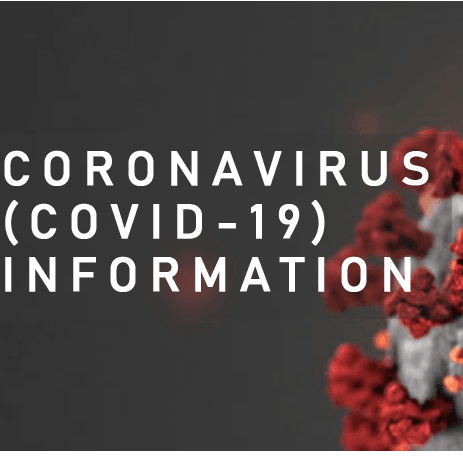 The GA Dept. of Public Health is closely monitoring an outbreak of respiratory illness caused by a new coronavirus first identified in Wuhan, China in Dec. 2019, and regularly coordinating with the Centers for Disease Control and Prevention. see
https://dph.georgia.gov/

A ribbon cutting was held recently for the Livestock Show Facility at CCHS. Pictured are FFA Officers Delaney Murrell, Annabelle Howard, Emma Harris and Joile Pickren. Others participating in the ceremony included Dr. Josh Howard, board member Ms. Lucille Hannans, Mr. Danny McCoy, Dr. Audrey Pickren, Dr. John Lairsey and Ms. Madison Sands.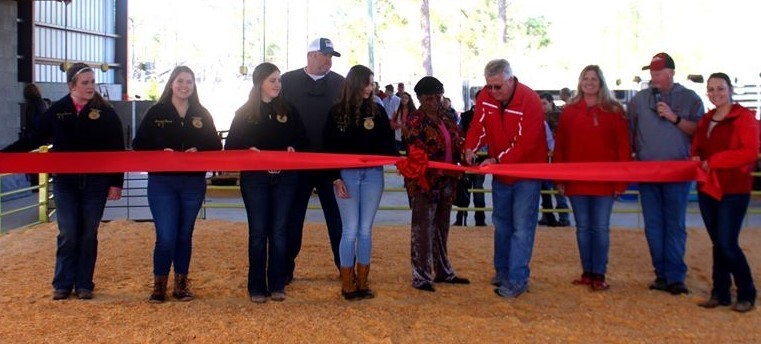 It's progress report day. Please ask your child to show you their report.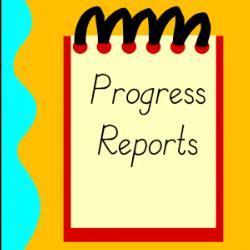 Due to the inclement weather and the possibility for severe storms later this afternoon and evening, all after-school activities have been canceled for all Charlton County Schools. 2.6.2020

Okefenokee RESA Superintendents are in Atlanta this morning advocating for the needs of our South Georgia students and educators. Superintendent Dr John Lairsey is pictured with the group and Governor Brian Kemp as well as Representatives John Corbett and Dominic LaRiccia.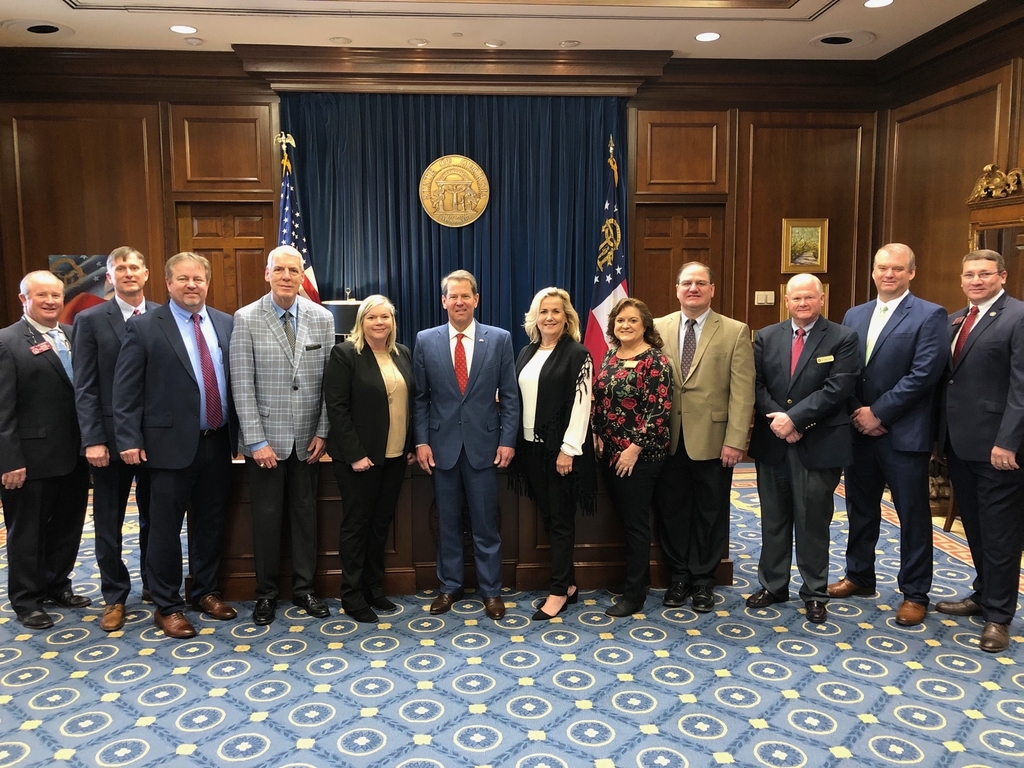 It's a "pawsome" great 101st day at St. George Elementary School.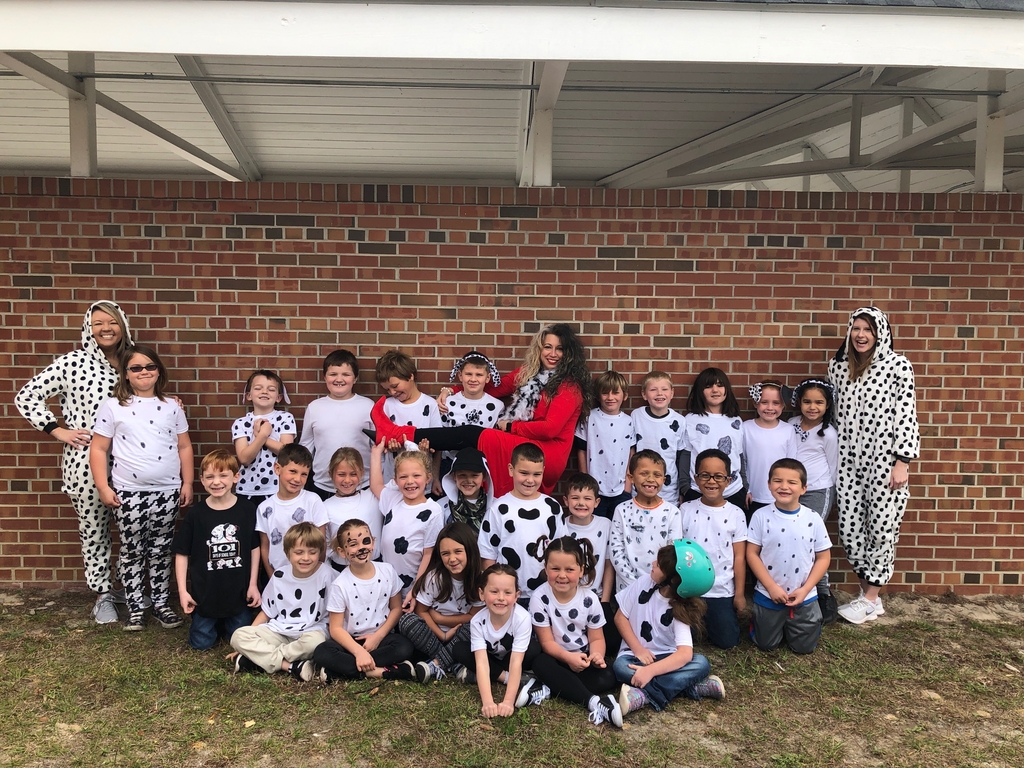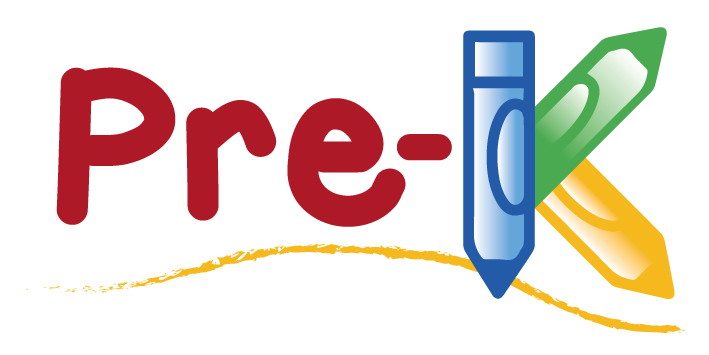 Okefenokee RESA Teacher Job Fair: February 8th, 9-11:00 AM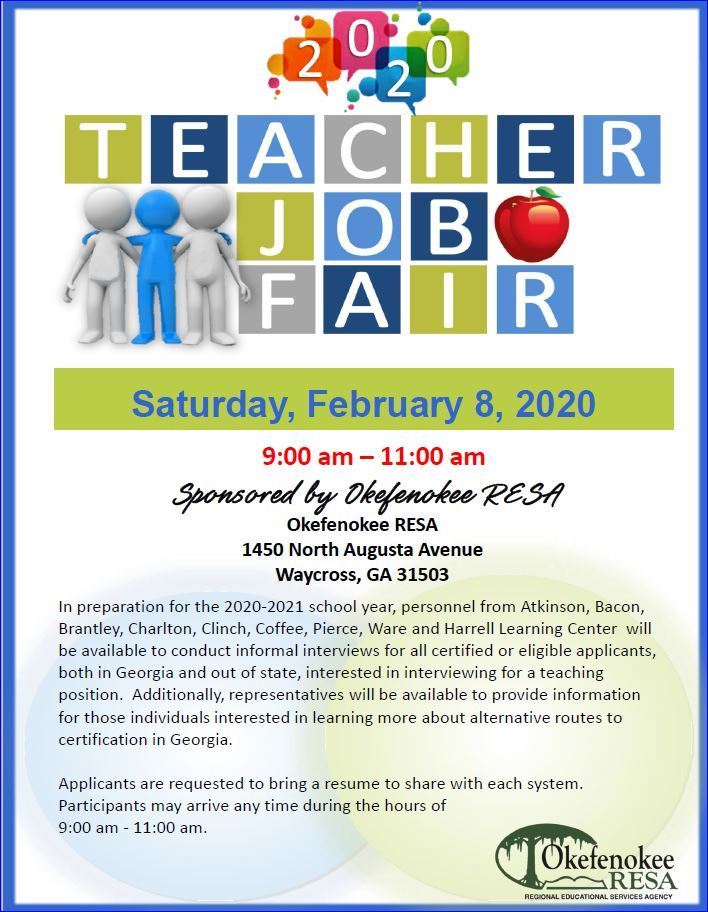 We look forward to welcoming our students back on Wednesday, January 8, 2020. It's going to be a great second half of the school year!!!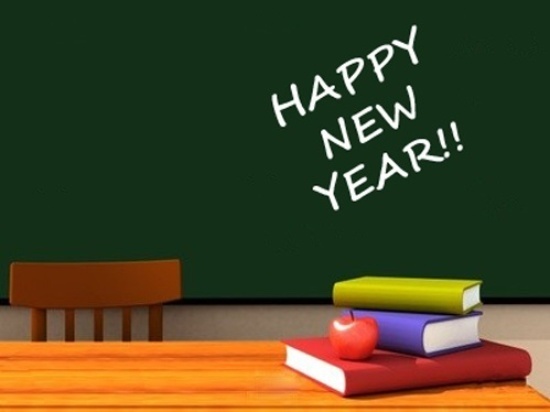 ESS is now hiring substitute positions for Charlton County Schools!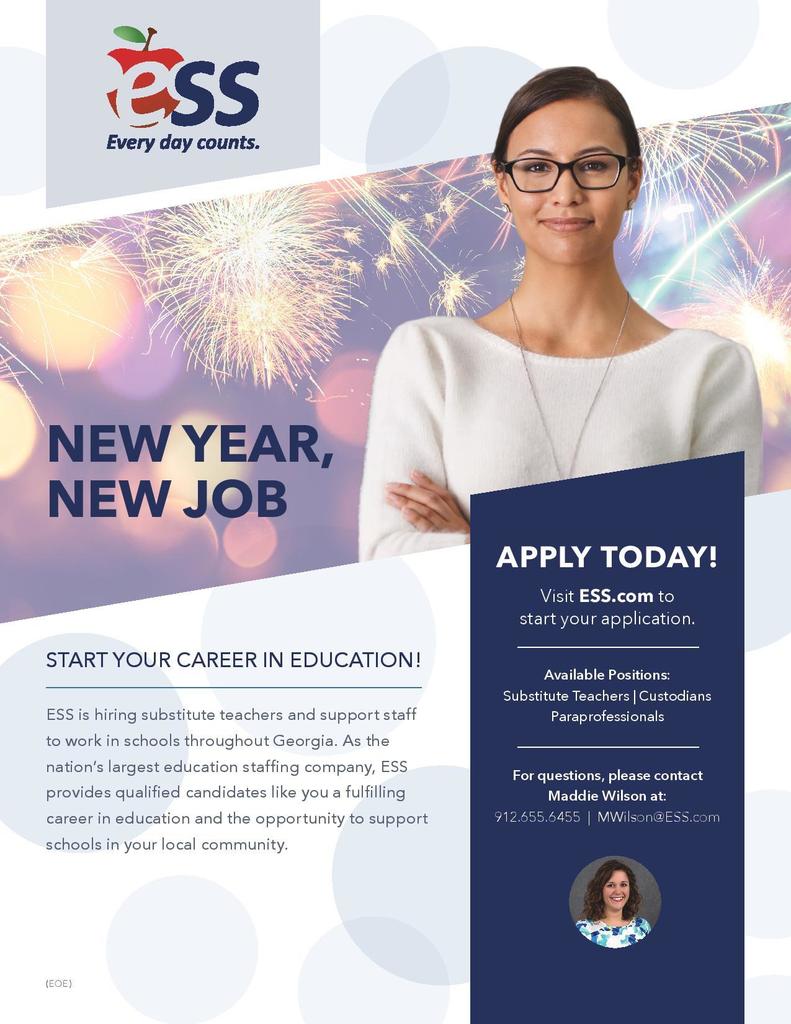 All Charlton County Schools will enjoy Christmas Break from December 19, 2019 - January 7, 2020. Students will resume classes on Wednesday, January 8, 2020.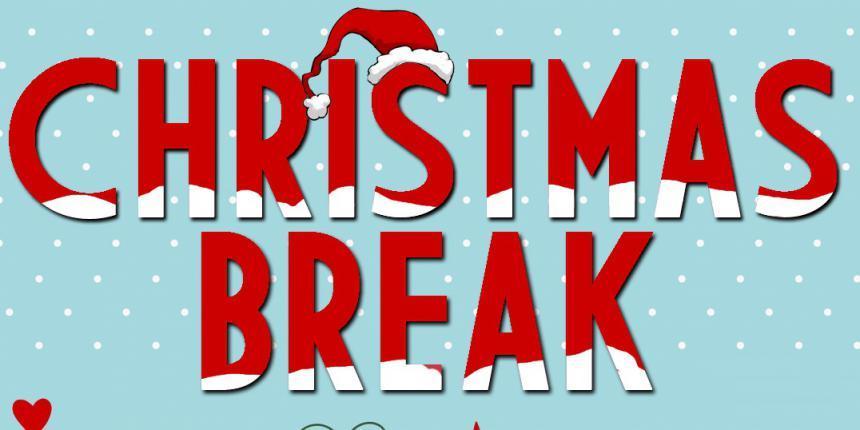 Bethune Middle School's FIRST Lego League team, The Architect Army, will be advancing to Super Regional competition at The Museum of Aviation in Warner-Robins, GA on Saturday, January 25th. The Architect Army has been a team for three years and this is the second year the team has advanced to the second round of competition. Left to right: Alan Gonzalez, Chloe Milton-Williams, Chris Galler, Nate Allen, Alex Ratliff, Jordan Corpening and Brady Earls. Thomas Smith not pictured.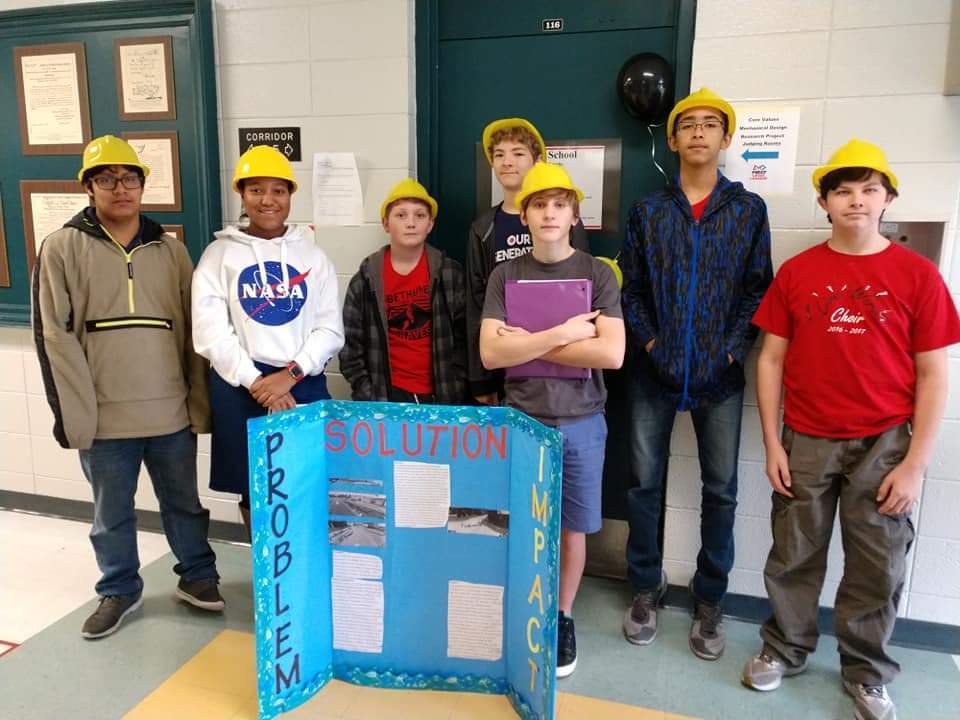 The Charlton County System now has an online tip reporting system. Please help keep our students safe.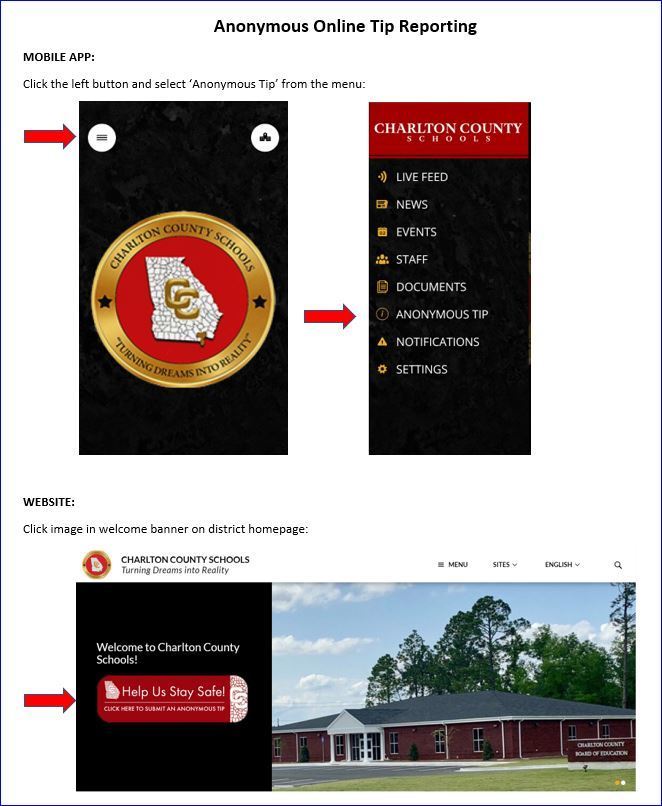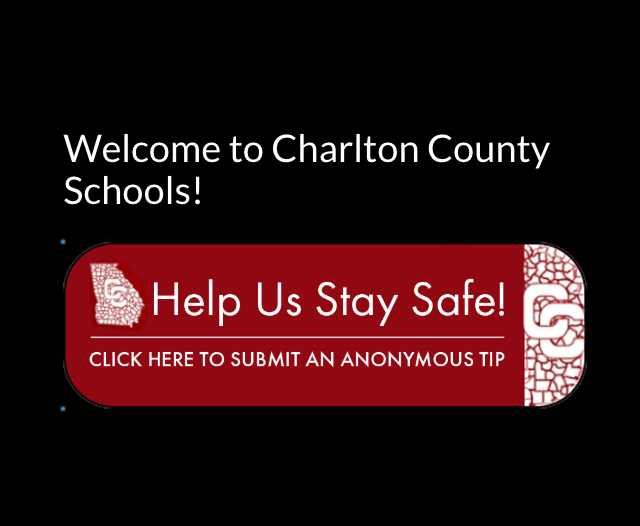 Congratulations Samantha Baxter- She has been named to the Georgia all-state, public class A, fast pitch softball second team.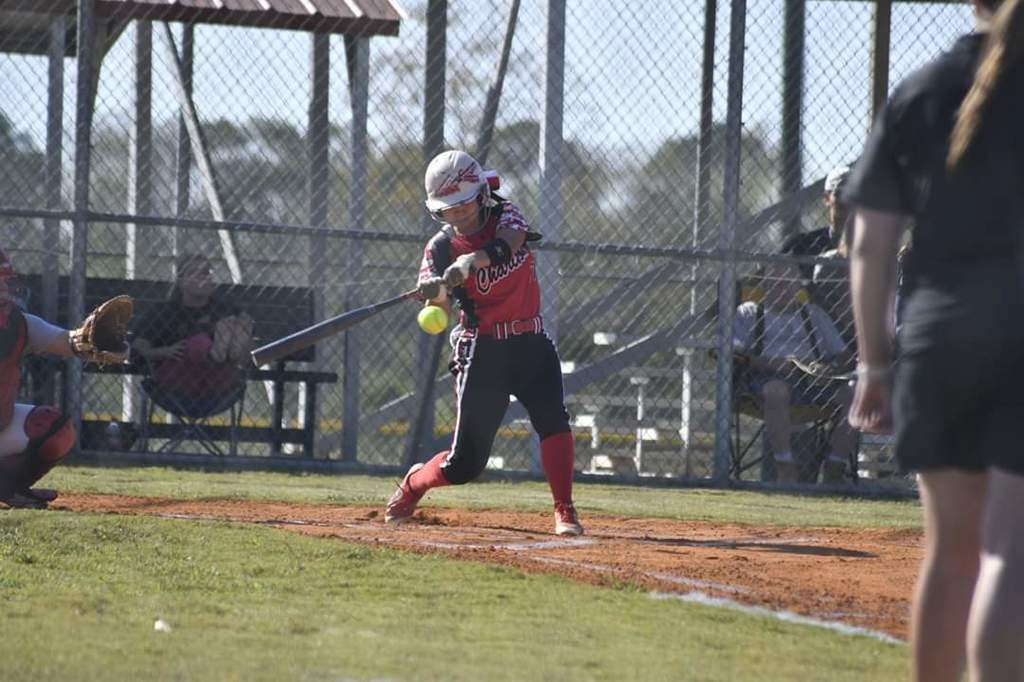 Early Release tomorrow, Friday, November 22, 2019 1:00 PM Thanksgiving Break for all Charlton Schools - November 25-29, 2019 HAPPY THANKSGIVING!!!