More pictures of Twin Day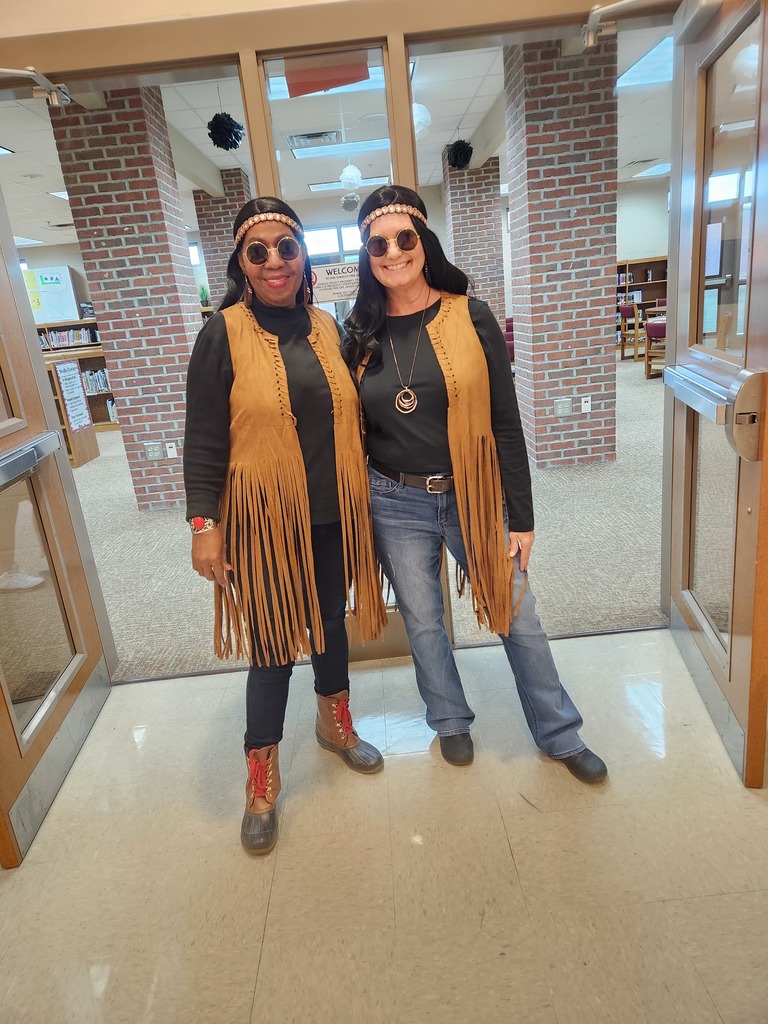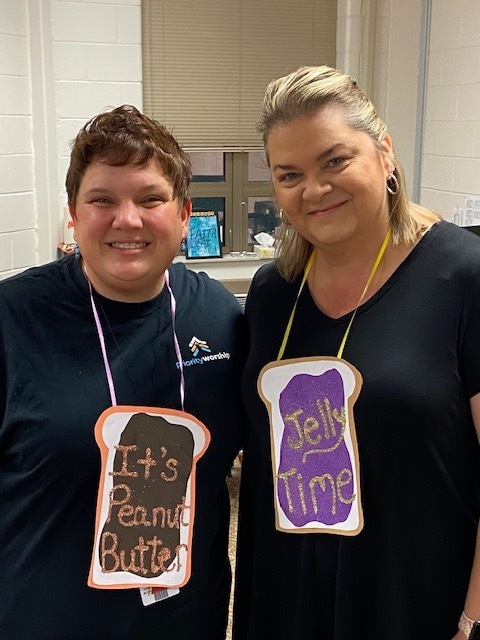 More pictures from Twin Day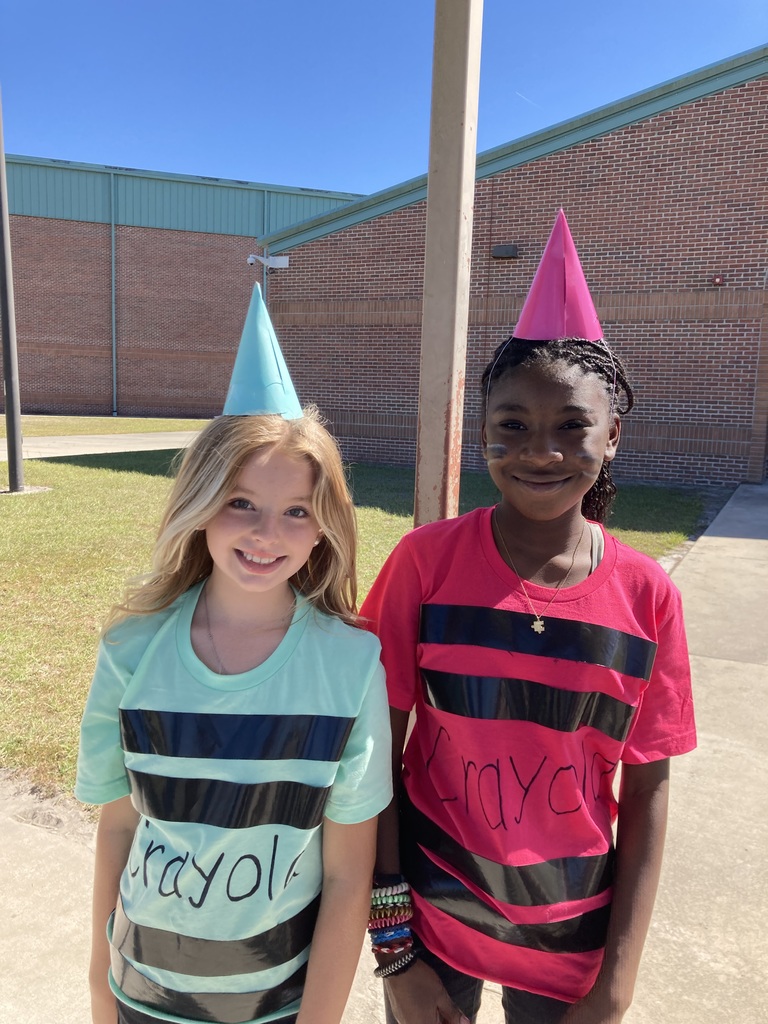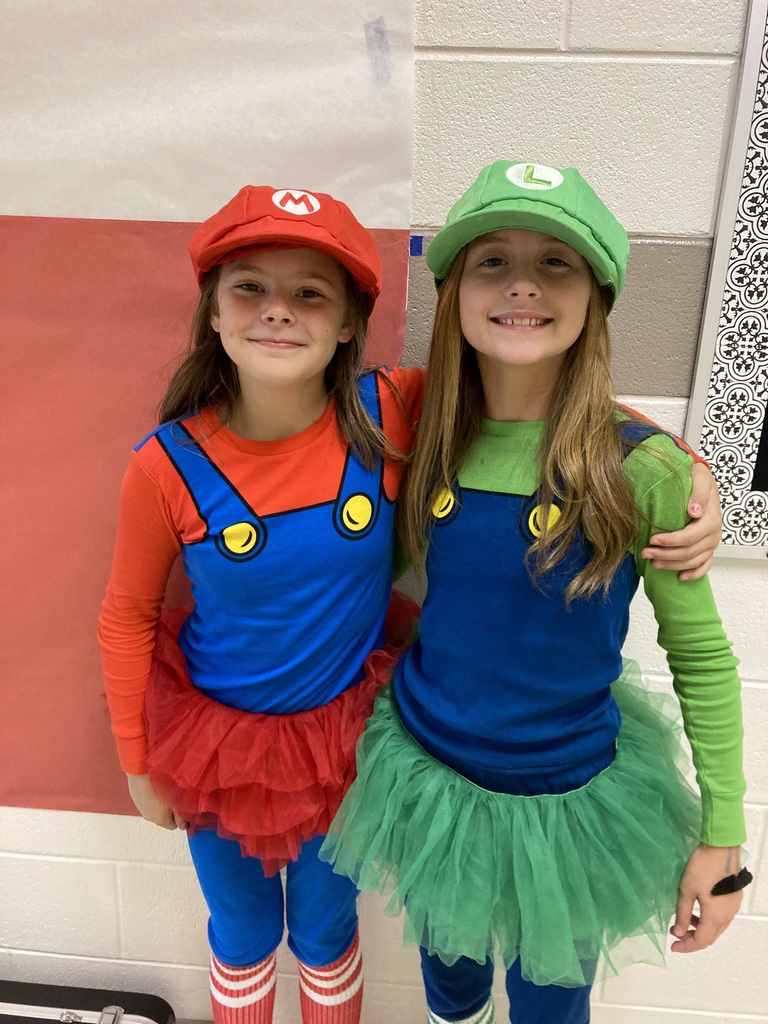 5th Grade Twins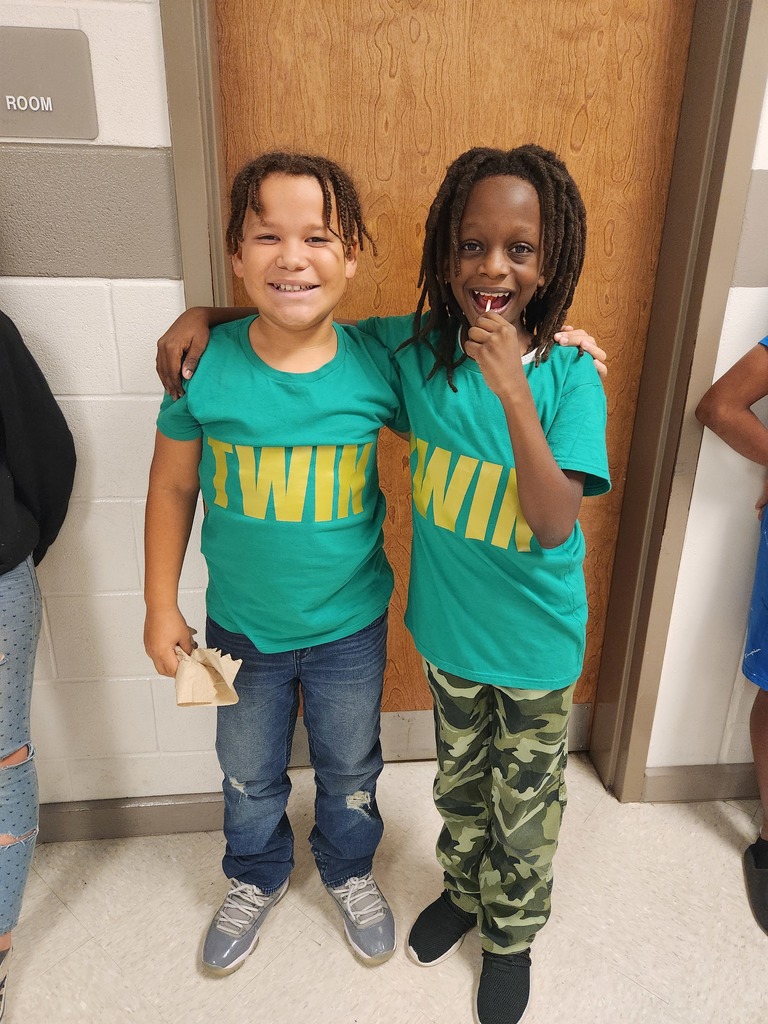 Friends don't let Friends do drugs. Dress like a friend. We enjoyed celebrating Twin Day for Red Ribbon Week!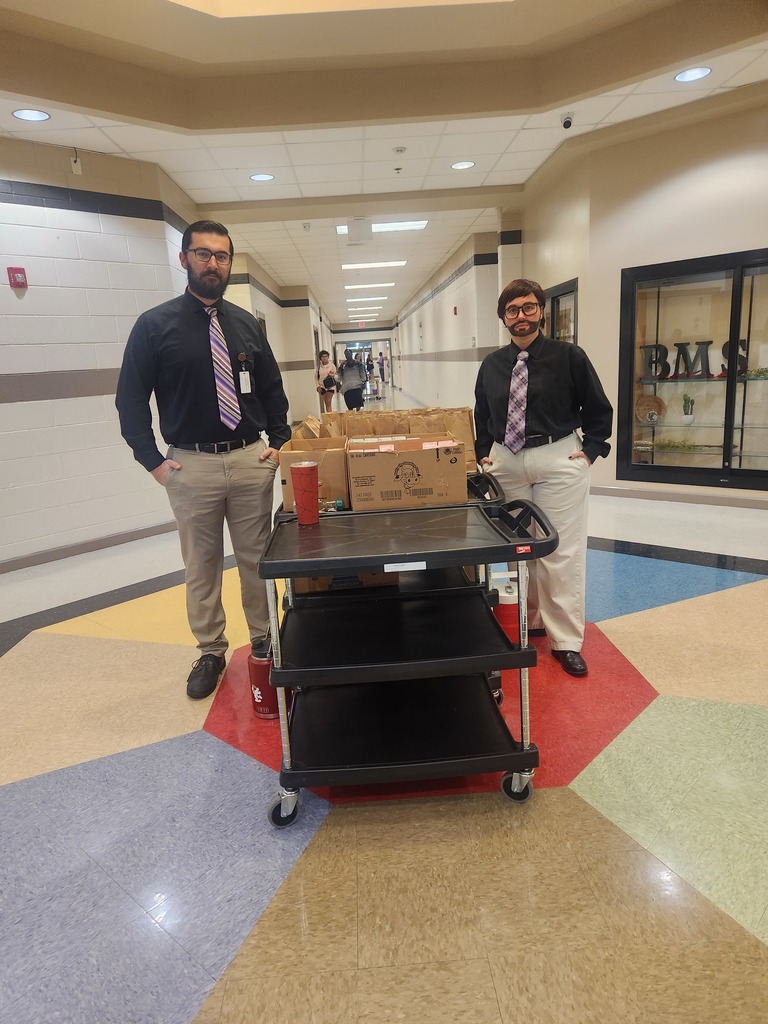 We appreciate our custodians!

Reminder: We will have our Annual Title I Meeting tonight, 10/6, at 6 pm. The location of the meeting has been moved to the BMS Music Room. We will review the requirements and details of being a Title I school. Our Annual Meeting will be followed by the BMS Chorus Musical.

Please join us for our Annual Title I Meeting followed by the BMS Chorus Musical on Thursday 10/6. We will begin at 6 pm in the cafeteria. During our annual meeting we will discuss what it means to be a Title I School, highly qualified teachers, curriculum and assessments, Title I funding, requirements of Title I Schools, Family Engagement Plans, School-Parent Compacts, and family engagement opportunities. We hope to see you there!

Charlton County Schools will be closed Thursday September 29 and Friday September 30 due to impending weather from Hurricane Ian. Schools will be open and on regular schedule on Wednesday Sept. 28, however all extracurricular and after school activities on Wednesday are cancelled. Schools will reopen Monday October 3. We hope you stay safe!

Reminder: Picture today tomorrow 9/16.

Early Relase for Students tomorrow at 1 pm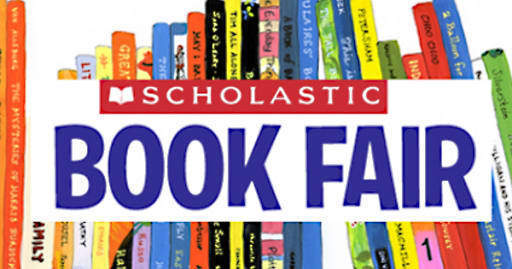 Please join us for our Parent and Family Engagement Fall Input Meeting. Our meeting will take place on Tuesday September 6th at 3:30 pm in the conference room at BMS. We will review the BMS School Improvement Plan, District Parent Involvement Plan, BMS Parent Involvement Plan, Parent/Teacher/Administration Student Compacts, Title I Parent Involvement Funds, and Building Staff Capacity. If you are unable to attend this meeting and would like more information on what will be discussed please email Rebeccah Phillips (
rebeccahphillips@charlton.k12.ga.us
).

All ice cream prices are $1.25 or $2.00 depending on the item.

We wish each memeber of our faculty and staff a wonderful school year!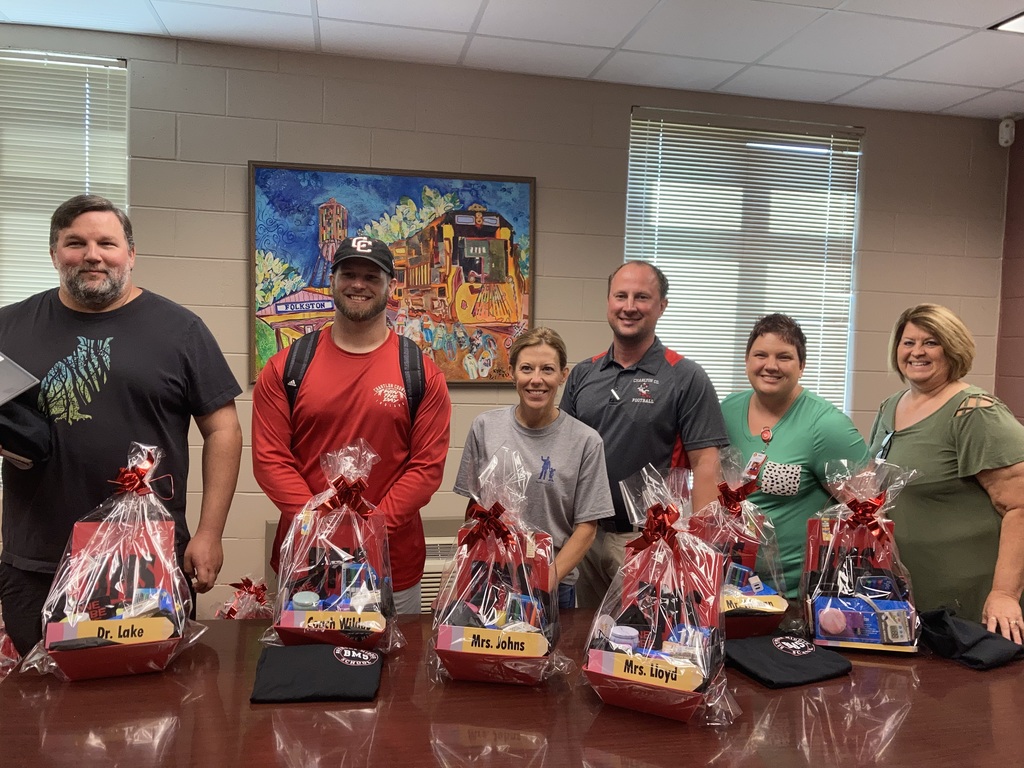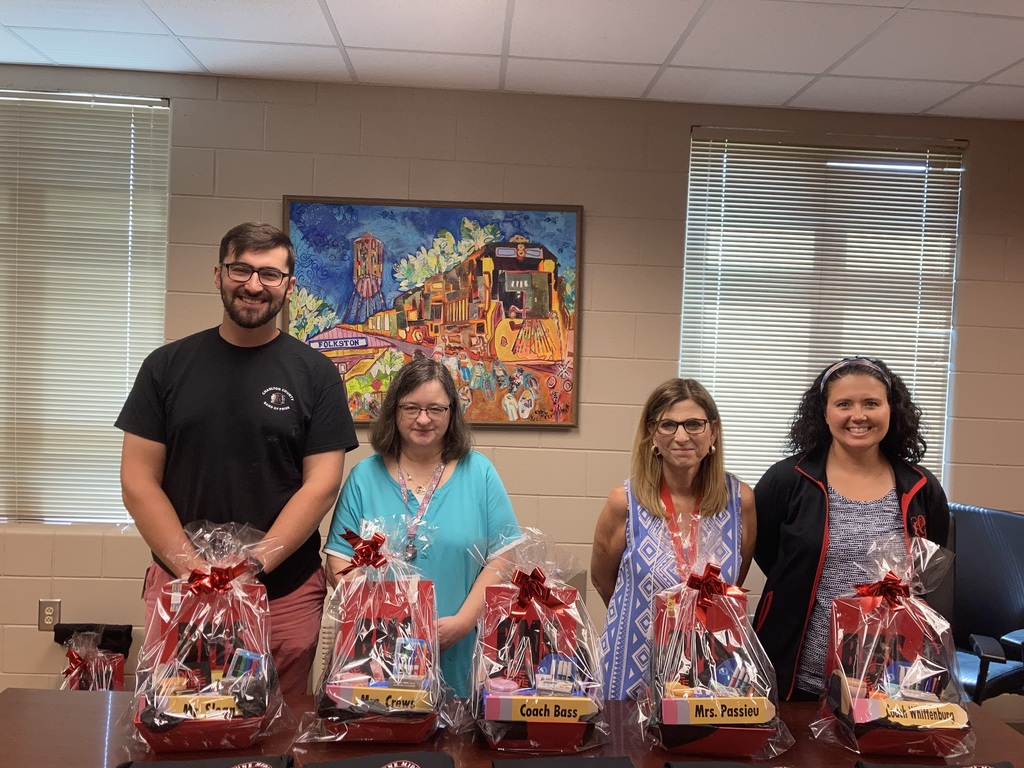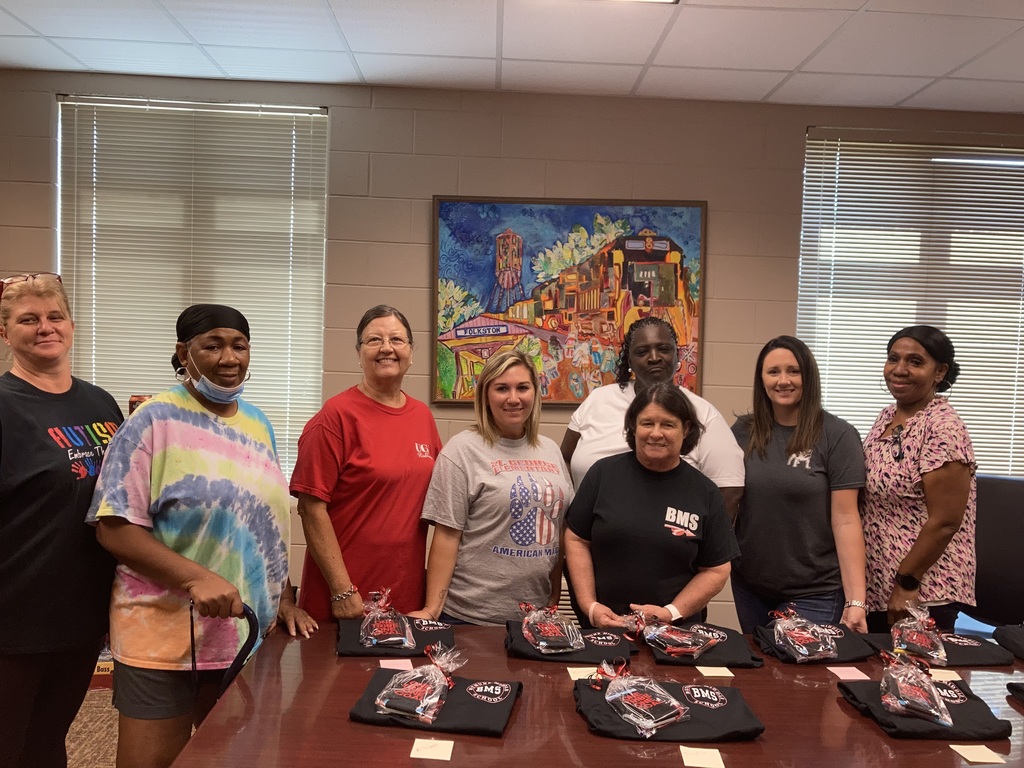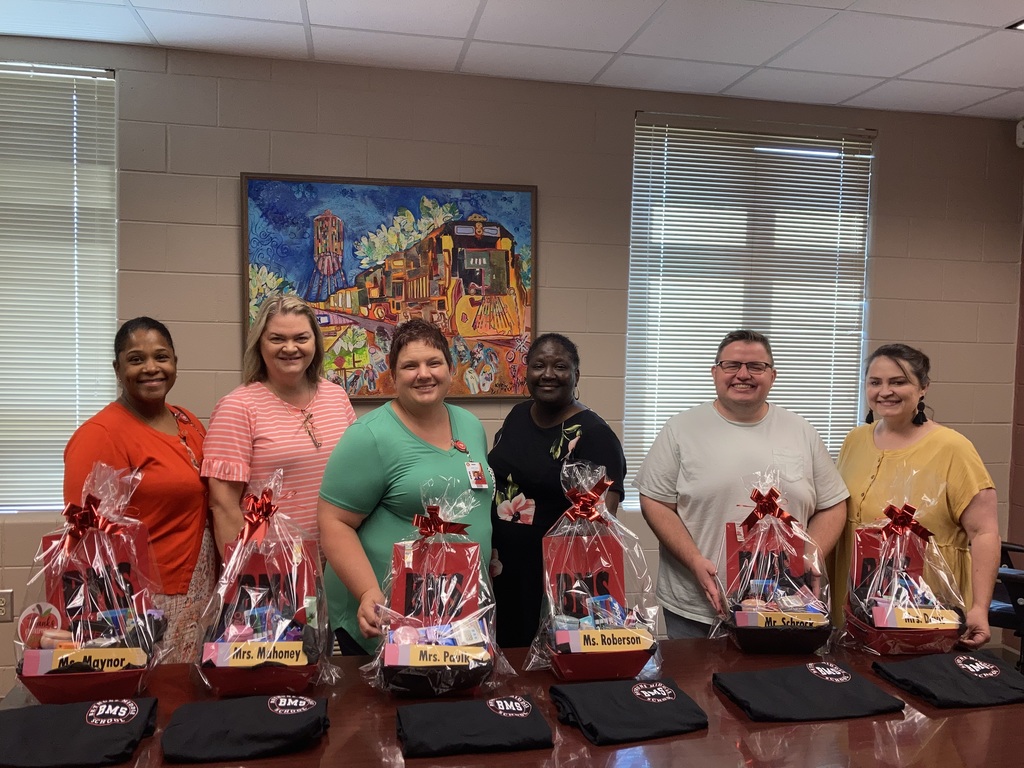 We are so happy to have our teachers back from summer break!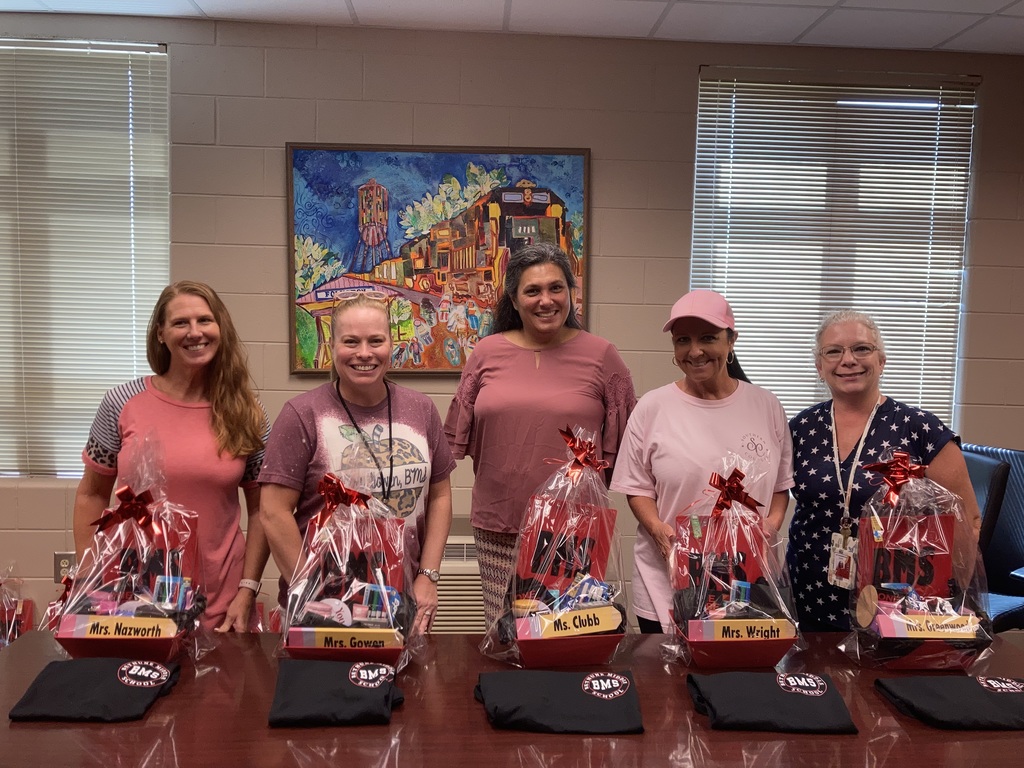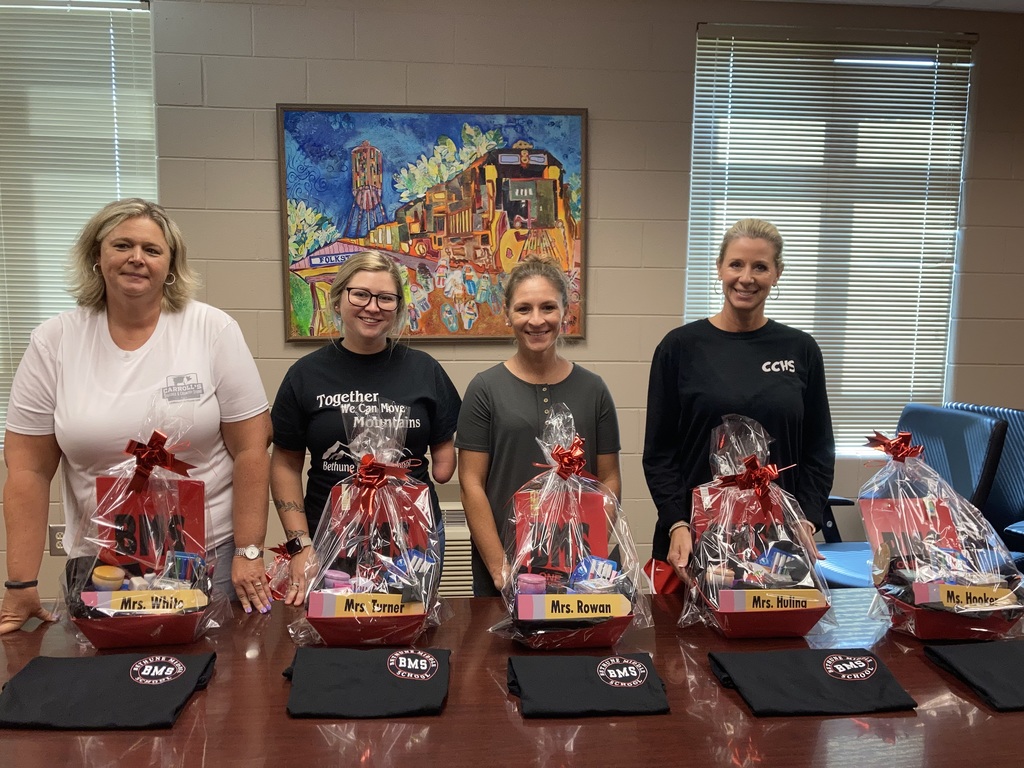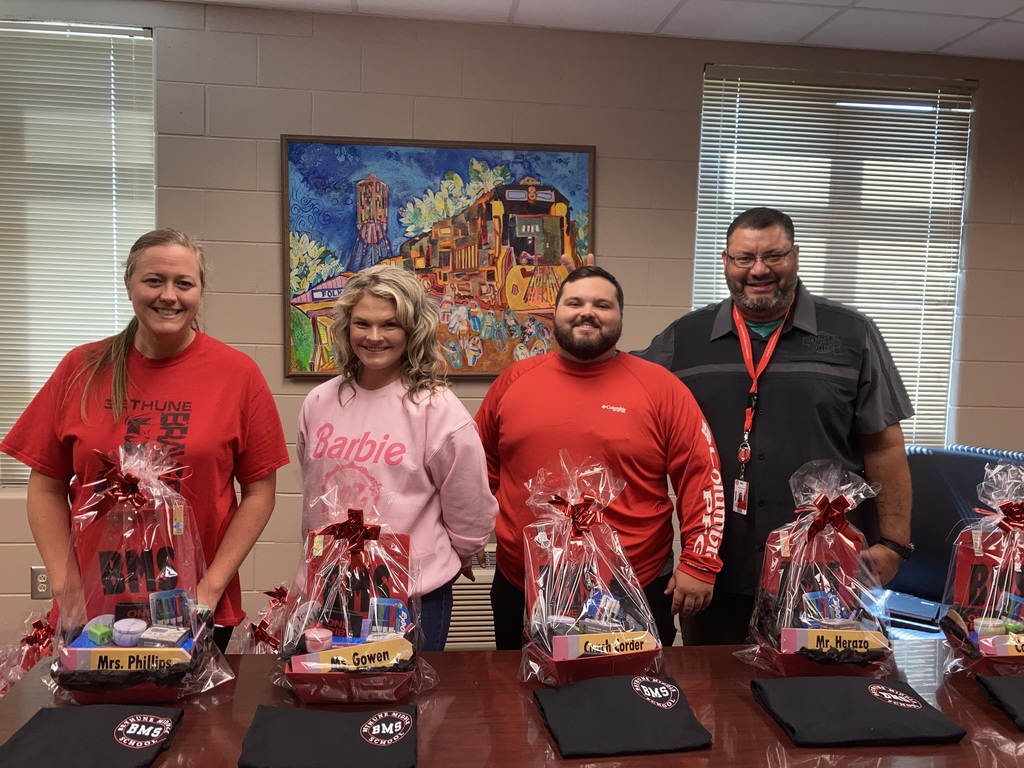 School will release on Wednesdays at 3:05 this school year.

Open House is tonight from 6:00-8:00. We look forward to seeing you there!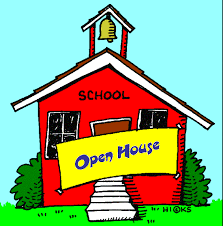 Robert Alderman, Jr. presents the 2nd Annual Backpack Bash Saturday, July 20th 12:00PM - 4:00 PM. Location - Champ Bailey Field Parking Lot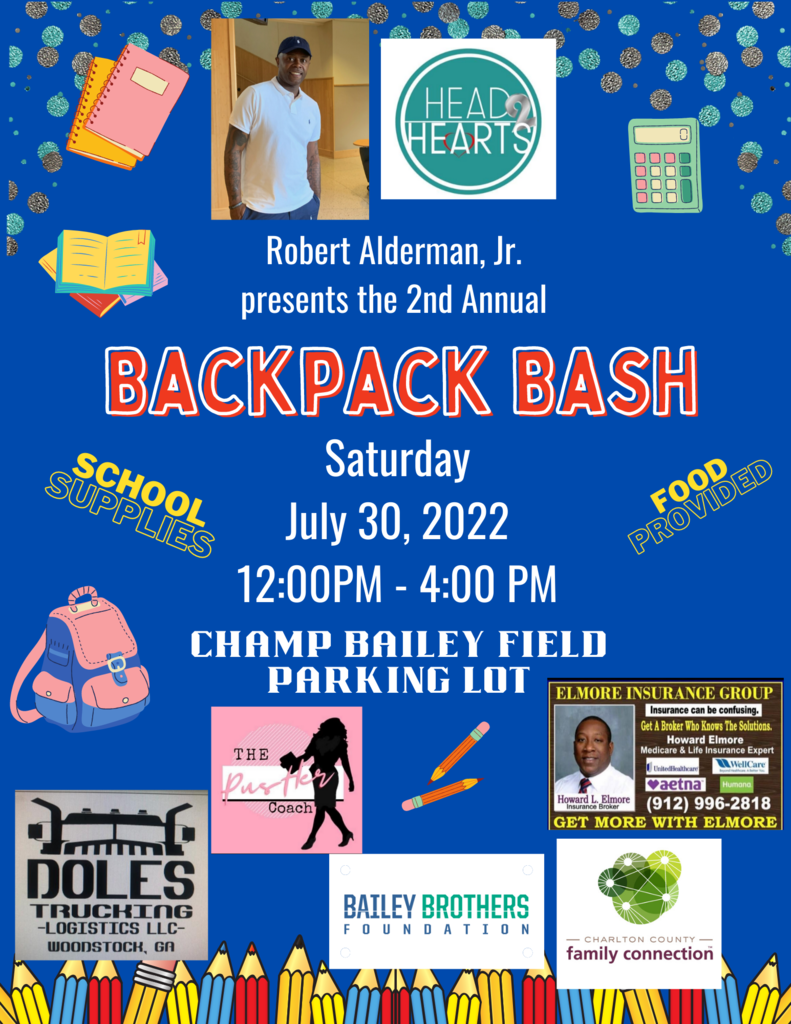 Yearbooks have arrived. If your student ordered one, please come pick it up. The school staff will not be here on Fridays.