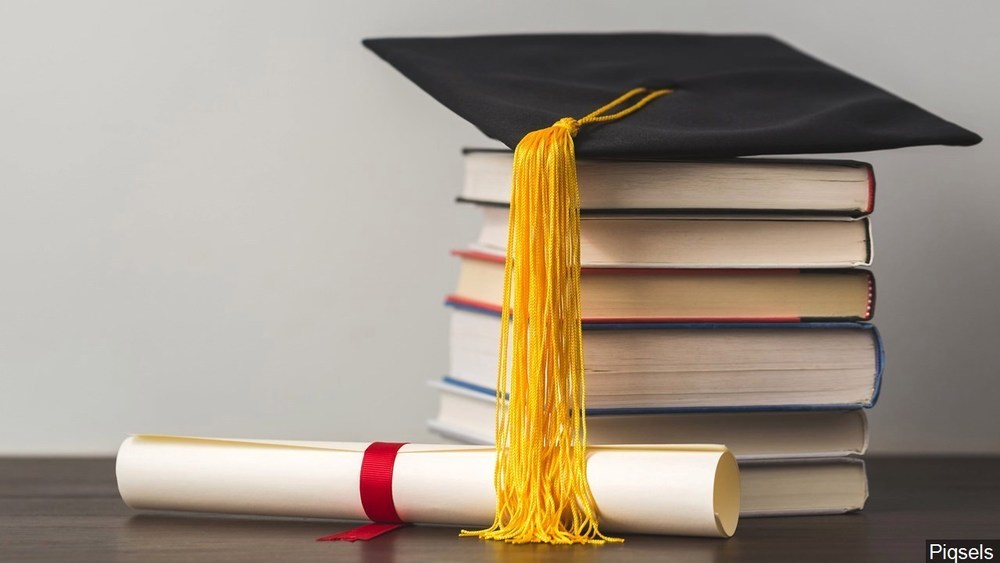 Information for Graduates of the Class of 2020 concerning Friday night's graduation ceremony
John Lairsey
Wednesday, July 15, 2020
Students participating in graduation must be present at practice on July 17 at 9:00AM. Please be on time at Champ Bailey Field on this day. During practice, you will receive tickets for your guests to enter the ceremony later that evening.
After graduation practice, you will be released but need to be back at the Fieldhouse between 6:30 and 6:45PM.
Seniors will report to the Charlton County High School Fieldhouse at the far end of Champ Bailey Field for graduation. All graduates and staff members will have a recorded temperature within the acceptable range upon arrival.
We will provide bottled water, hand sanitizer and masks (optional) in the staging area for graduates only. The seniors will be divided in the large fieldhouse to allow for social distancing.
Students and staff will park inside a fenced area behind the home side bleachers.
Parents and guests will park in the regular parking areas.
The seniors will walk a very short distance onto the field where they will be socially distanced from each other. All chairs will be at least 6 feet apart front to back and side to side.
Because of social distancing requirements, each student will be given 8 tickets.
The five red tickets can be used for entry into the home side bleachers

The three white tickets can be used for entry into the visitor side bleachers

The tickets are color coded for each side of the field
At the conclusion of the ceremony students will exit out the back of the field away from spectators and will leave the area.
If weather prevents the graduation ceremony from being held at Champ Bailey Field, the ceremony will be moved to the gymnasium at Charlton County High School. For admission to the CCHS gymnasium, only the 5 red tickets (those designated for the home side) per student will be accepted.
The graduation ceremony will be streamed live on Charlton Sports Net regardless of location.
Reminders about what to wear for graduation:
~Males:
dark pants, preferably black (no blue jeans)
dark shoes, preferably black (no tennis shoes)
White shirt and a dark tie
~Females:
Black shoes
If your dress/pants are longer than your gown, preferably black.
Please be sure to bring your cap, gown, red hood, and tassel(s) to graduation. They are not needed at practice.