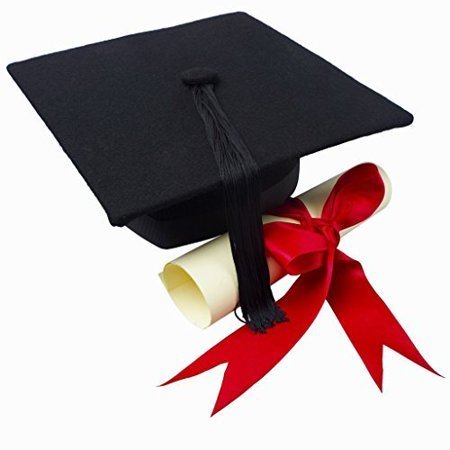 CCHS Graduation Plans Announced
John Lairsey
Wednesday, July 01, 2020
Charlton County High School
Graduation Plan
July 17, 2020 at 7:30 p.m.
We are pleased to provide the 2020 graduating class of Charlton County High School with a traditional graduation ceremony. Due to Governor Kemp's Executive Order, guidelines relating to social distancing and large group gatherings will be followed..
The seniors will report to the Charlton County High School Fieldhouse at the far end of Champ Bailey Field for graduation. All graduates and staff members will have a recorded temperature within the acceptable range upon arrival.
We will provide bottled water, hand sanitizer and masks (optional) in the staging area for graduates only. The seniors will be divided in the large fieldhouse to allow for social distancing.
Students and staff will park inside a fenced area behind the home side bleachers.
Parents and guests will park in the regular parking areas.
The seniors will walk a very short distance onto the field where they will be socially distanced from each other. All chairs will be at least 6 feet apart front to back and side to side.
Because of social distancing requirements, each student will be given 8 tickets.
Five of the tickets can be used for entry into the home side bleachers

The remaining three tickets can be used for entry into the visitor side bleachers

The tickets will be color coded for each side of the field
We will sanitize all the diploma covers prior to putting them on the field. Dr. John Lairsey and Dr. Matthew Sands will present each student their diploma cover.
At the conclusion of the ceremony students will exit out the back of the field away from spectators and will leave the area.
If weather prevents the graduation ceremony from being held at Champ Bailey Field, the ceremony will be moved to the gymnasium at Charlton County High School. For admission to the CCHS gymnasium, only 5 tickets (those designated for the home side) per student will be accepted.
The graduation ceremony will be streamed live on Charlton Sports Net regardless of location.