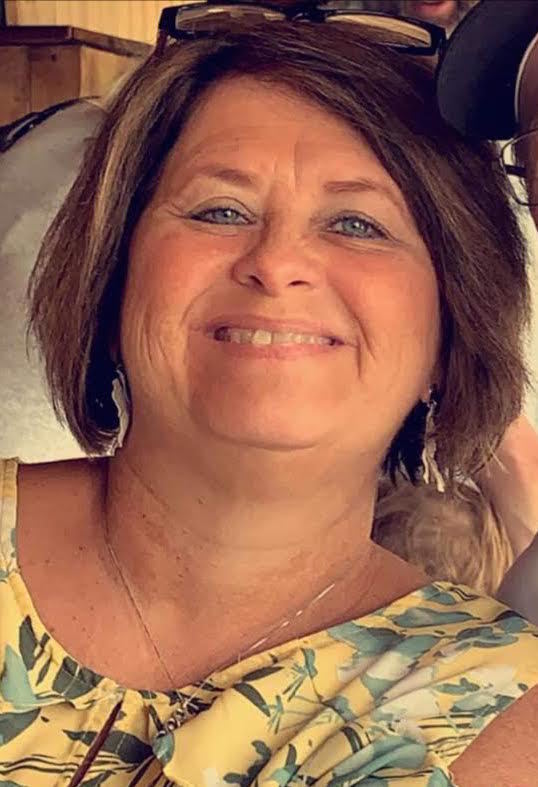 Johns Nominated for Life Changer Award
John Lairsey
Friday, November 15, 2019
Lisa Johns was nominated by her colleague, Larry Carter.
Mrs. Johns is an eighth grade ELA teacher. She is the team leader for the eighth grade hallway. She cares deeply about her students. Mrs. Johns is a veteran teacher of 25 years and is now teaching children of former students.
She has students return to her school on a regular basis to check in with her. She is loved by current and former students. Mrs. Johns has excellent test scores for the GMAS test. She is in charge of the middle school MORP (prom), end of year cook out, and many other activities to enhance her students' middle school experience.
http://app.lifechangeroftheyear.com/nomination_detail.cfm?NominationID=3980&NominationYear=2019&SchoolState=GA