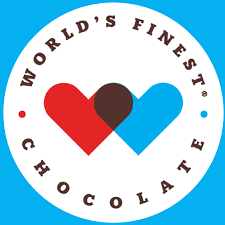 The World's Finest Chocolate Fundraiser begins Friday, August 23rd. Last day to turn in money is Thursday, Sept. 12th. You must fill out the check out form (permission form) in o...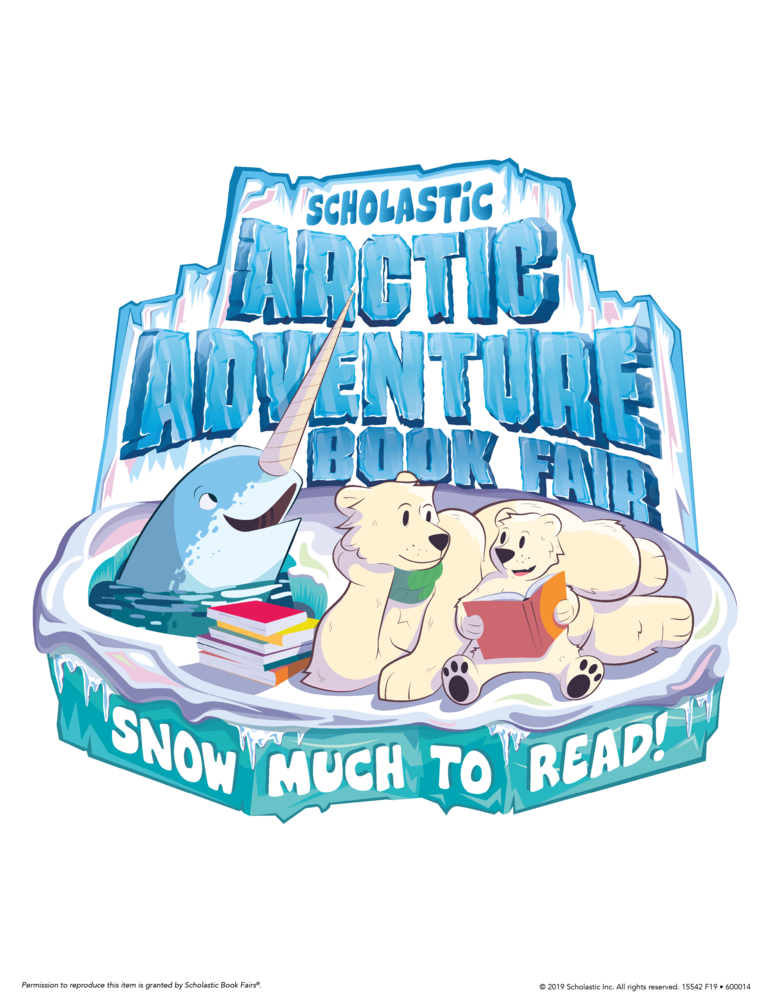 The Scholastic Book Fair will be at Folkston Elementary August 29-September 6 Reading for pleasure unlocks the power of information and imagination and helps children discover who...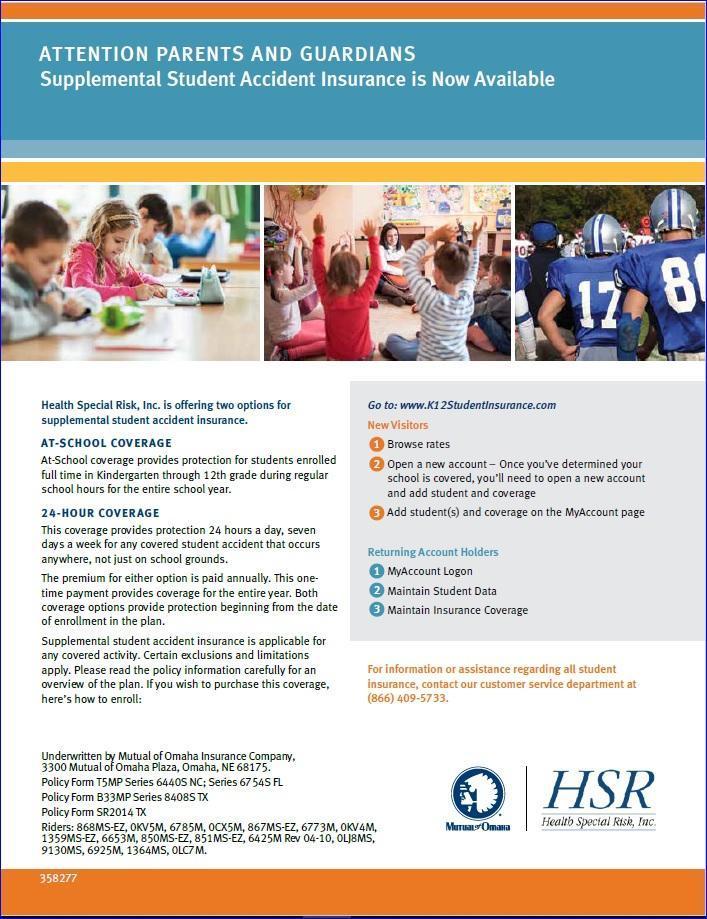 Attention Parents and Guardians: Supplemental Student Accident Insurance is now available for the 2019-2020 school year! Click here for plan details and enrollment forms.